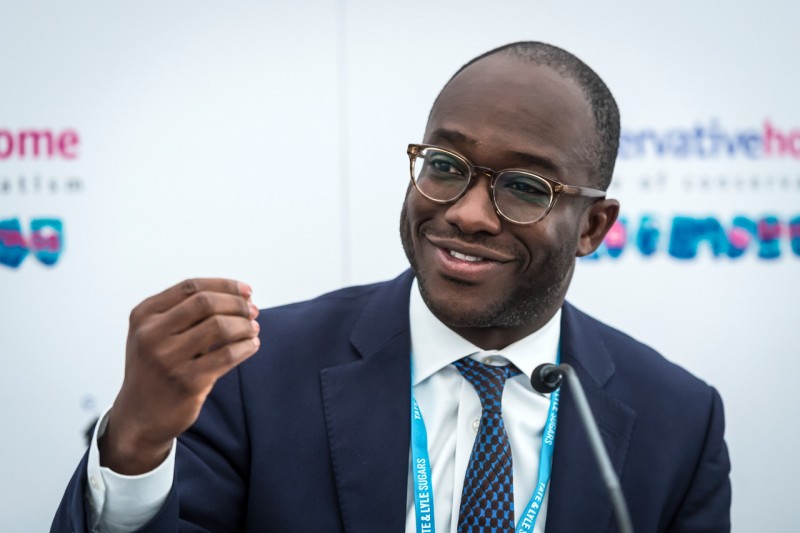 The Universities Minister has been touring a handful of UK universities to listen to students using the social media hashtag #SamOnCampus, and will be hosting a ticketed evening event 'An Audience with Sam Gyimah MP' for students and staff at Bournemouth University (BU) on Thursday 15 March.
The event, which will be held in KG01 on Talbot Campus, will be hosted by SUBU President Daniel Asaya and the SUBU Vice-Presidents; Brooke Elias (Activities), Charlie Souter-Philips (Welfare), Ebony Harding (Community) and Alex Hancox (Education).
Sam will engage in a 40 minute interactive question and answer session with students and staff on Higher Education and the political topics that matter to them. The Minister will then consult with the audience by setting out themes and questions to invite discussion and listen to the sector. 
This free ticketed event is a unique opportunity to engage directly with the Higher Education Minister and there are a few tickets remaining on a first-come-first-served basis, with student entry prioritised. Refreshments will be served after the event for students and staff to network and continue discussions.  
Professor Vinney said: "Sam's event is a brilliant opportunity for BU students to pose questions to the Universities Minister while he is on campus. There are a number of topics that could be up for discussion, and Sam is keen to hear from as many students as possible about the issues that matter to them, so please do book your free place and come and join us."
SUBU President, Daniel Asaya, said: "I'm proud to be co-hosting 'An Audience with Sam Gyimah MP'. As the Students' Union President, I'm confident that this event will serve as a great opportunity for students to not just meet and interact with the Minister but also ask questions on issues that matter most to them."
To read more about the event and book tickets, visit: https:www.bournemouth.ac.uk/sam-gyimah