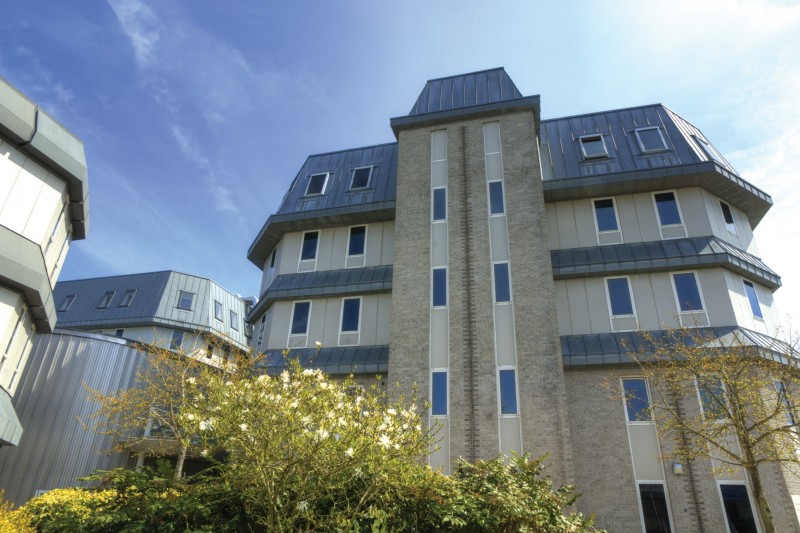 If many of your classes are based in Weymouth House or you're visiting students or staff from the Faculty of Media & Communication, you may notice some new developments taking place on the 4th floor while we refurbish and develop some new facilities.
Between April to November 2018, we will be refurbishing this floor to provide improved teaching and learning facilities, as well as contemporary staff offices.
During this time the post-production editing suite (W416) will be relocated to W122 and the Red Balloon editing suite (W233) will move to The Loft in Poole House. Remaining specialist teaching rooms on the 4th floor will still be available for teaching until the end of this semester.
Staff from the Law and Corporate & Marketing Communications departments previously on the 4th floor have been temporarily relocated to the first and second floors of Christchurch House - check the campus map for Talbot if you're not sure where to go.
We thank you for your patience during this time and are sure you'll enjoy using these new facilities once they re-open.