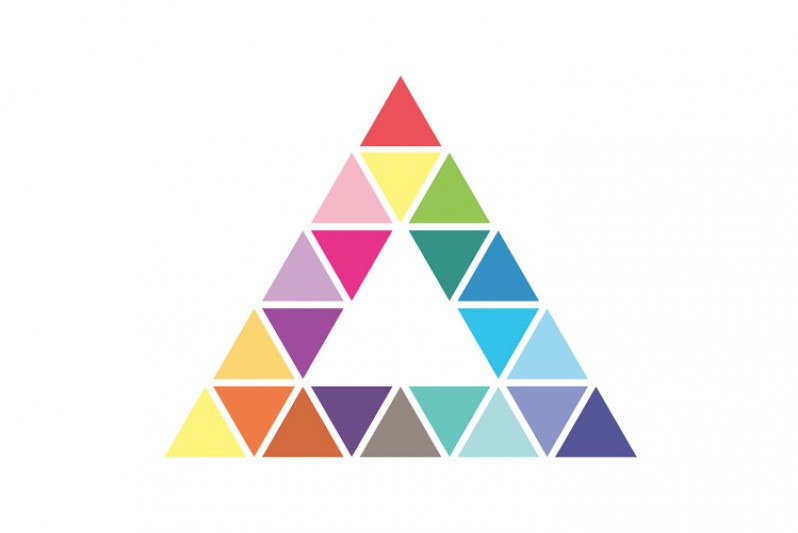 The Fusion Festival is a celebration of research, education and professional practice at BU, culminating in events created and run by second year Events Management students.
Between 30 April - 4 May 2018 a series of 19 events will take place on the Talbot Campus aiming to break down barriers and create a continuous and fruitful exchange of knowledge.
By working with staff, charities, and businesses, students are demonstrating their abilities to develop and co-create events and activities that will enable them to represent themselves, the Department of Events & Leisure and BU to those they work with and their communities and networks.
All activities will take place in the courtyard on the Talbot Campus, and include things like a Vegan Safari, a BU style Survival of the Fittest obstacle course, pop-up festival Sun Kissed Fest - and on the last day, what else but a Star Wars themed May the 4th B with U games and quiz event! 
Find out more about the festival and details of all 19 activities that you can get involved with during the five-day Fusion Festival on our website.