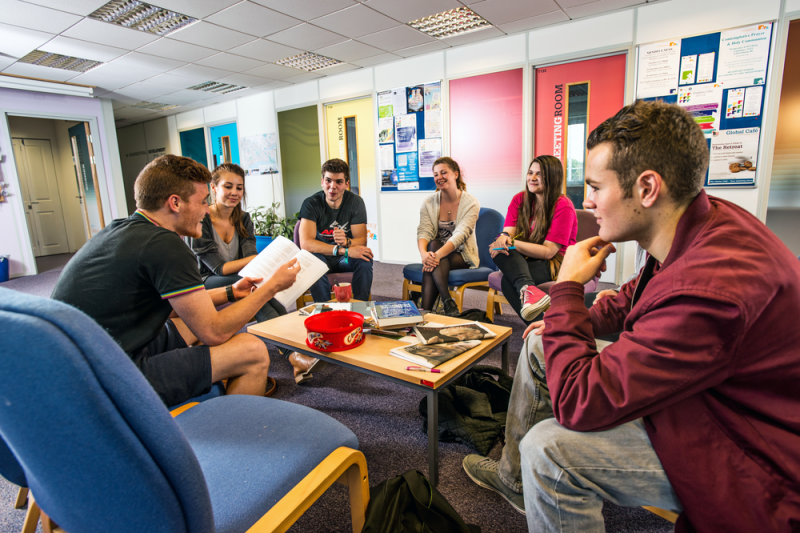 If you're an undergraduate student who started at BU this academic year, our Centre for Excellence in Learning team would value your input at an upcoming symposium on Friday 25 May to help us improve the student experience.
If you'd like to share your story and help BU staff understand the different experiences our students have when moving from school/ college to university, you're invitied to write a short proposal (200/300 words max) for either a poster or a 10 minutes presentation including the following: 
What did your induction entail?
Did you find the induction useful, and why? 
Did your induction help you in your transition from school/college to University, and why?
What did you gain from your induction?
What would you change to make your induction better?
Please remember to include your name, programme/course name and level of study in your proposal, as well as either poster or presentation and email it to  Dr Camila Devis-Rozental by Friday 12 May. 
These can be created in any format you want - film, artefact or traditional presentation. 
10 proposals will be chosen and displayed at the symposium and if your proposal is successful, you will be informed by 16 May. Those chosen will be able to attend the symposium and receive a free lunch plus a £10 amazon voucher.  The most creative and informative poster will win a prize.