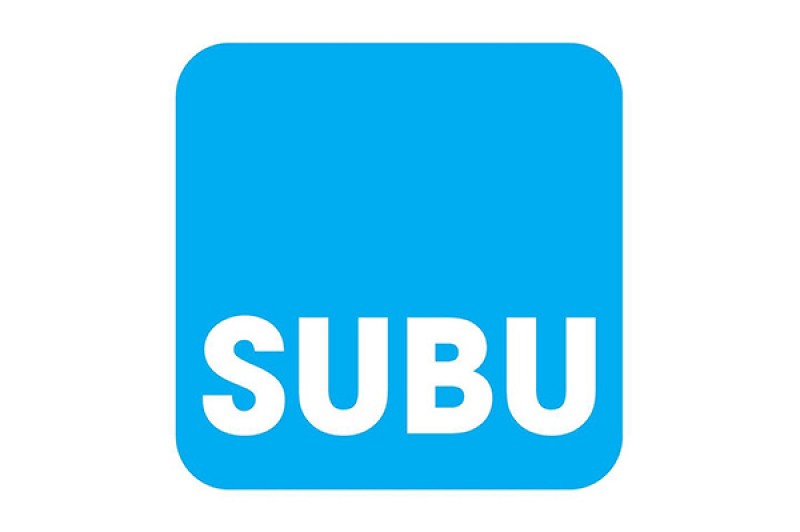 SUBU's Mental Health Zone are running a varied programme of events to raise awareness of mental health and positive wellbeing amongst students at BU.
Public Health Day: Thursday 17 May, 11am – 3pm, ground floor of the Student Centre
The day will raise awareness of public health issues, especially sexual and mental health among students. There will be a variety of organisations and societies hosting interactive stalls to educate people on being safe and looking after themselves, as well as freebies to grab including free condoms and sanitary items. 
Screening of Disney's Moana: Friday 18 May, Inspire Lecture theatre
Sign up on SUBUs  facebook event or on the website for a night full of relaxation and free pizza.
'Mind Your Mate' workshop: Wednesday 23 May, at 1.30pm, Lansdowne Campus.
The 'Mind Your Mate' workshop has been written to show students how to best support those around them when signs of poor mental wellbeing, or a mental health condition, are present. Everyone has mental health and just as it is important to keep fit for your physical health, it is also important to keep on top of your mental health, especially given the pressures facing a modern day student. You can sign up to the workshop via Eventbrite.
Calm Zone: Thursday 24 May, 5th floor of the Student Centre
Join the SUBU Mental Health Zone for a calm afternoon away from the stress of university life. SUBU will be there from 2-4pm for anyone that wants to come along. With Wii games, refreshments and other relaxing activities, it'll be a hub of calmness on campus for students and staff alike. Play games with a few friends or just come and have a cuppa and a chat, it is totally up to you.
You're Brilliant Awards
SUBU have just launched a Mental Health specific "You're Brilliant!" Award to allow students who have been affected by mental health to recognise the staff members who have gone above and beyond in supporting student mental wellbeing. You can read the full article, and find details on how to nominate staff on SUBU's website.
Mental Health Zone Committee
Applications for the new Mental Health Zone Committee are now open – apply via SUBU's website.