A host of free professional development and business-focused events and activities will take place as part of Bournemouth University's (BU's) Festival of Learning this summer.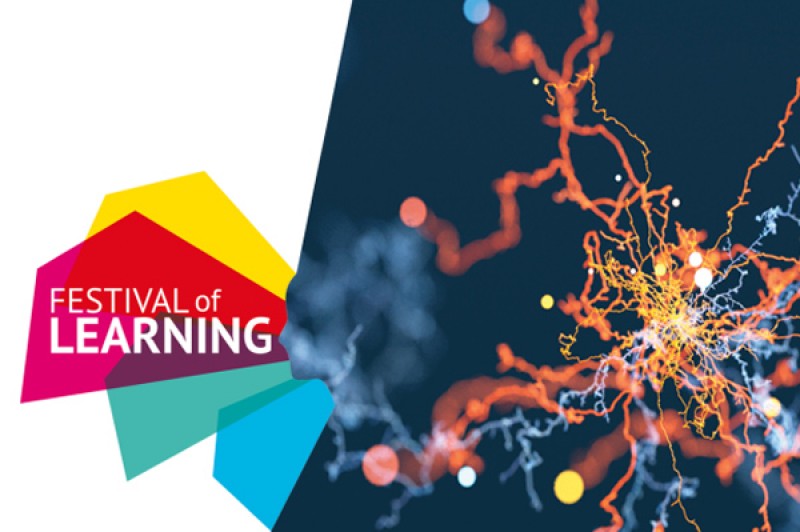 From telling data stories to using your cultural interests to craft your career, over 90 free events and activities will run from Saturday 16 – Wednesday 20 June.
BU staff will share their knowledge and expertise in a range of interactive workshops, talks and seminars.
Festival events will also offer a chance to network, learn something new, or update an existing skill.  
Elvira Bolat is among the team running a session and masterclass on managing and repairing consumer trust, which take place on Tuesday 19 June.
She said: "Dealing with crises is part of daily business activity in games of competitive rivalry, customers' increased power and camouflage of facts in a media space.
"Just like being ready for GDPR you need to integrate trust management programmes within your business. We are here to share what other businesses are doing and support you with planning your own trust management processes."
Other events will look at the impact of Brexit on the local economy and UK trade policy, talk about tax, and explore Intellectual Property.
To find out more about the Festival of Learning, and to book your free tickets, visit the Festival of Learning website