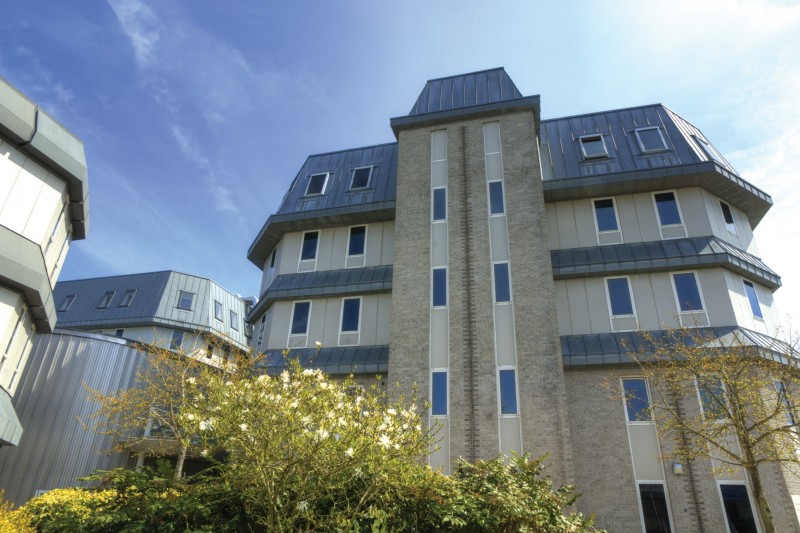 Works to refurbish the fourth floor of Weymouth House on Talbot Campus will begin on Monday 18 June.
In preparation, the contractor will set up their site compound from Thursday 14 June. From this date until completion this November, some car parking spaces will be out of use, as shown on this plan. 
The motorcycle parking bays next to Weymouth House will also be out of use to allow for a scaffold and hoist to be installed for the works. These bays will be temporarily relocated to the opposite side of the car park. 
Inside Weymouth House, the staircase nearest the rear car park will be out of use for general circulation and dedicated for contractor access - signage will be in place to communicate this. However, the staircase will still be available for use as a means of escape in an emergency.