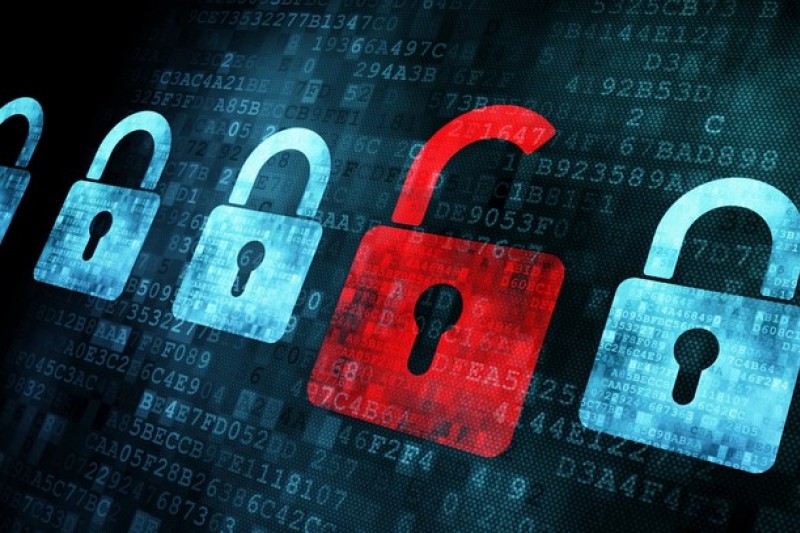 BU is one of many organisations targeted daily with spam and phishing emails – they are designed to look as though they come from banks, credit card companies, online shops and auctions, as well as other trusted organisations. These emails are designed to encourage you to open the attachments or click on links which then deliver threats (Malware) which are constantly being developed to beat our own counter security measures. 
The threats can cause considerable harm to individuals, as they attempt to steal personal identifiable information, which can be harvested. Please head to our Staying Safe Online page to help you identify these sorts of emails and offer tips and advice on how to stay safe online, whether you're at work or at home.
Clicking on unknown attachments or links can result in infections, poor, slow system performance and sudden termination of application. By being more vigilant before opening attachments or clicking on links from unknown sources you can better protect yourself and the university.
Ways you can protect yourself:
Check emails and documents from the recruiter for poor spelling and grammar – this is often a sign that fraudsters are at work
Ask friends or family for their thoughts on whether the information is legitimate
If visa fees are mentioned, ask the embassy representing the country where you believe you will be working how to obtain a visa and how much it costs. Check that the answers the potential employer or recruiter gave you are the same – if they're not, it may be a sign of fraud.
Always take a moment before making a decision to respond and consider if you are being forced in to something because you are being manipulated by being made to feel curious, scared or sympathetic
Send a copy of any emails you're unsure about as an attachment to the BU Unwanted Mail mailbox and do not reply to the original email
Carry out thorough research to confirm that the organisation offering you the opportunity actually exists - if it does, contact the organisation directly using contact details obtained through your own research or their website to confirm the details are genuine.
What to do if you're a victim:
If you think your bank details have been compromised or if you believe you have been defrauded contact your bank immediately
Stop all communication with the 'agency' but make a note of their details
 If you have replied to an email or clicked on a weblink, please call IT Services as soon as possible on 01202 965515 so that our teams can ensure BU systems are not compromised
If you have been affected by this, or any other type of fraud, you can also report it to Action Fraud by visiting www.actionfraud.police.uk or by calling 0300 123 2040.