BU has received an award in recognition of its practices and achievements in health and safety standards.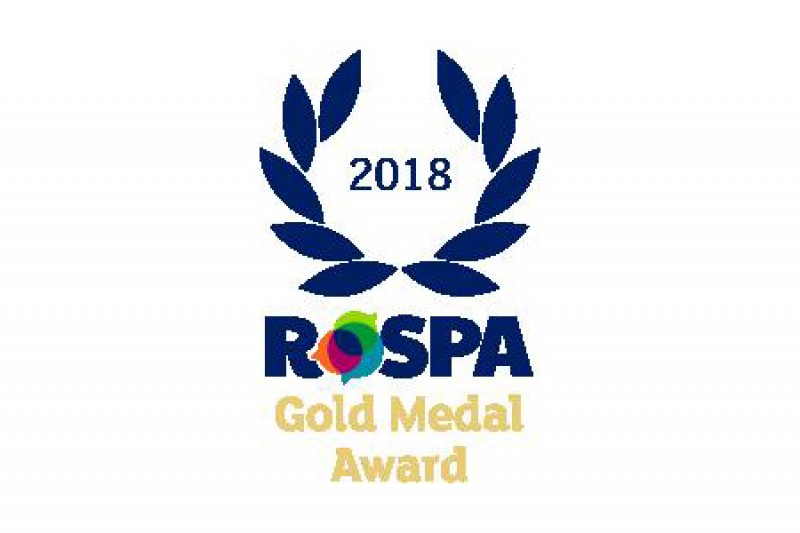 The university has achieved a Gold Medal (5 consecutive Golds) in the The Royal Society for the Prevention of Accidents (RoSPA) Health and Safety Awards. 
The RoSPA Awards scheme, which receives entries from organisations around the world, recognises achievement in health and safety management systems, including practices such as leadership and workforce involvement. Gold medals are presented to organisations sustaining the high standards of the gold award level over consecutive years. 
Entrants have to provide evidence of a good health and safety management system by answering key performance questions and supporting the answers with a concise portfolio of relevant documentation.
Karen Butters, Head of Health, Safety & Wellbeing at BU, said "I am both delighted and proud of this award which is credit to all those staff and students who play an active role in effective health and safety management in their individual areas.
"This BU-wide award recognises that collective action and responsibility is key to maintaining a safe and healthy environment within which to work and study."