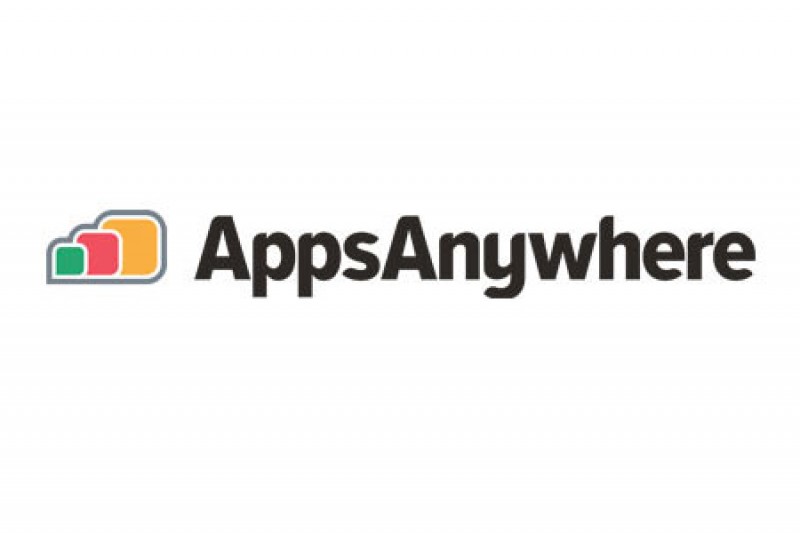 Following on from the successful upgrade of PCs in presentation rooms to  Windows 10, all student PCs which are managed by IT Services will also be upgraded to Windows 10. All Macs will be upgraded to MacOS High Sierra. These upgrades will ensure that BU continues to provide the modern, secure, flexible, and reliable computing environment that students need.
From this year, Applications will be available via a new service called 'AppsAnywhere', which will allow students to use many of their course specific applications on any BU PC, rather than being restricted to faculty labs. There will be some disruption during this upgrade and computer labs will be unavailable for short periods of time. Library and Open Access computers will be upgraded at various times between Monday 6 and Friday 31 August, but there will be signage in place indicating whether an area or device cannot be used.
If you have any queries about the upgrade to Windows 10 and AppsAnywhere for September, please contact the Windows 10 Project team in IT Services for further information.