Solo – A Star Wars Story, The Jungle Book and Ralph Breaks the Internet; just three of the many films set to be showcased at this year's BFX Festival.
The Festival, which takes place from 3-7 October in the centre of Bournemouth, attracts some of the best and brightest visual effects artists from around the world to come and showcase and discuss the latest in visual effects, animation and gaming.
This year, professionals from ILM, Disney Animation, MPC and Blue Zoo have already been announced to speak at the Festival. BBC Arts Editor Will Gompertz will open the Festival on Wednesday 3 October at the Bournemouth International Centre (BIC).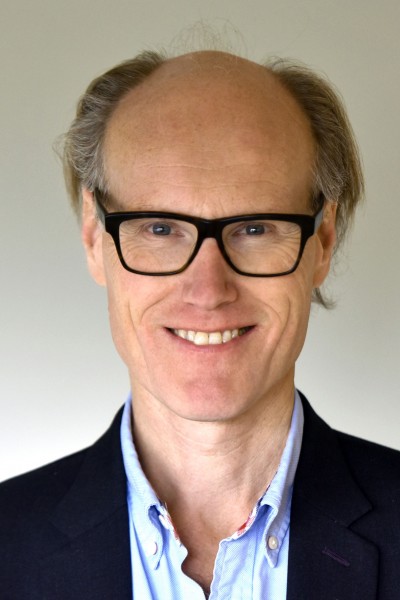 BFX Festival Director Sofronis Efstathiou said, "Each year we are delighted to welcome talented artists and professionals from around the world to come and share their secrets, tips and techniques on how the latest Hollywood blockbusters are made, and this year is no exception. At the BFX Festival, we'll have genuine insight into how some of the best films from the last 12 months have been made – this is a behind-the-scenes glimpse of how your favourite films and games are put together, and something not to be missed."
As in previous years, Disney will be sending artists from the US across to Bournemouth for the Festival; this year to discuss the second Wreck it Ralph instalment, along with concept artwork that will be displayed during the Festival. The Festival will include never-before-seen glimpses of the film, set for release in the UK in November 2018.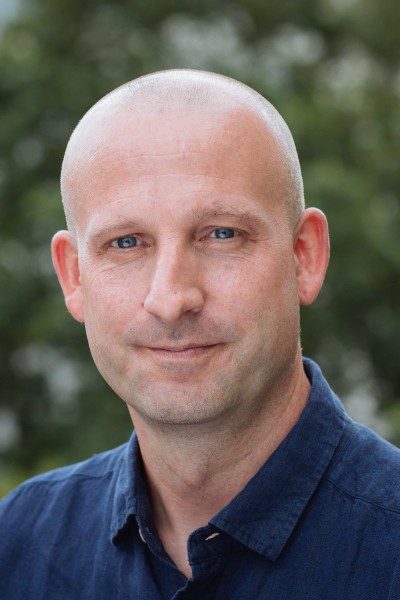 Also announced is Julian Foddy, whose recent work includes Transformers: The Last Knight and Ready Player One. Julian will be speaking about his work on Solo – A Star Wars Story, for which he was VFX Supervisor.
James Hood, Rigging Technical Director at MPC, will be looking at anatomical rigging for feature films, drawing from his work on such films as The Jungle Book and The Dark Tower, and how to build full skeletal, muscle and skin to look realistic.
Animated short 'Mamoon' is fresh from a BAFTA nomination and will be dissected at the Festival by its creators at Blue Zoo; Tom Box and Dane Winn. Their talk will look at their latest short, including an exclusive teaser, and how storytelling and animation are blended to create such features.
Returning to BFX for 2018, visual effects craftsman Ari Rubenstein will be on hand to exclusively launch his latest short film 'The Blues Crab'. The 15-minute short will be premiered before Festival-goers are treated to a behind-the-scenes look at the short film's production.
Further announcements about speakers, workshops and screenings will be made in the coming weeks.
For more information, or to purchase tickets, visit http://www.bfxfestival.com/