A new scheme is connecting alumni mentors with final year students as they prepare for employment.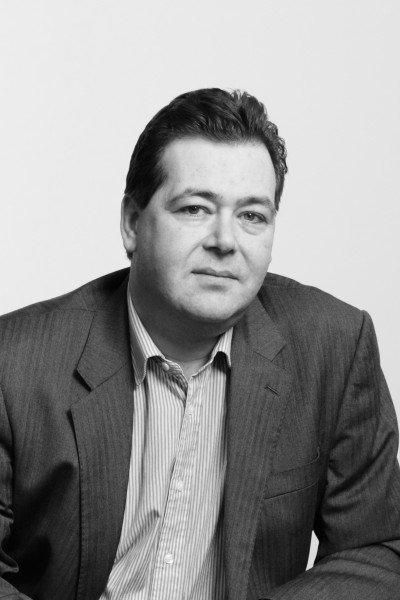 A pilot, which ran from May to August, matched final year BA (Hons) Public Relations students with those who had graduated from the programme over the last 25 years.
Among the outcomes, one mentee was offered an internship, another was invited to apply for a job in Dubai and another received coaching on developing confidence in the workplace.
Student Anca Floroiu was matched with mentor Nihal Pekbeken, who graduated from BU in 1994 and is now Business Transformation Lead for Bett Global. Anca said: "Nihal proved to be the best mentor for me. She has extensive knowledge of the industry and interactions in the workplace. She really helped to build confidence in my abilities and prepare me for my upcoming graduate job."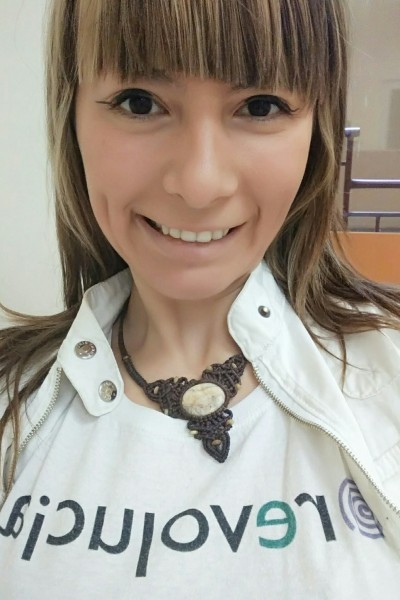 Mentor Kevin Coles, who graduated in 1993 and is now Director of Nexus Communications, said: "My degree from Bournemouth has been the bedrock of my career, so being part of the mentoring scheme was a great way of showing my appreciation and getting involved.
"Working with my mentee, Darren, hopefully helped him to better define his career choice, but was equally as rewarding for me, providing the opportunity to offer advice to the new generation of PR professionals."
Mentor Vera Markova, who is founder of sustainability brand Revolucia, added: "Mentoring has been a sheer joy as it helped me to understand university graduates' concerns and how I can address these to become a better employer, mentor and colleague."
The mentees were invited to set their objectives for the programme, and to keep in touch with their mentors via email and Skype.
The programme was launched by the Alumni Relations Team, in partnership with the Faculty of Media and Communication (FMC). Following the success of the pilot, it will be expanded to two new cohorts within FMC in October. From January it will take in its first students from BU's SciTech faculty, as well as its first Master's students.
To find out more about alumni mentoring email [email protected].