The GTMC and the Department of Tourism and Hospitality at Bournemouth University have announced details of a partnership to highlight the career options open to students in the world of business travel.
GTMC is the representative body for travel management companies (TMCs) and the partnership will see BU's Department of Travel and Hospitality increase awareness of corporate travel and TMCs in its tourism degrees, with the two partners joining forces to offer students a host of opportunities as they study, and through placements and graduate jobs.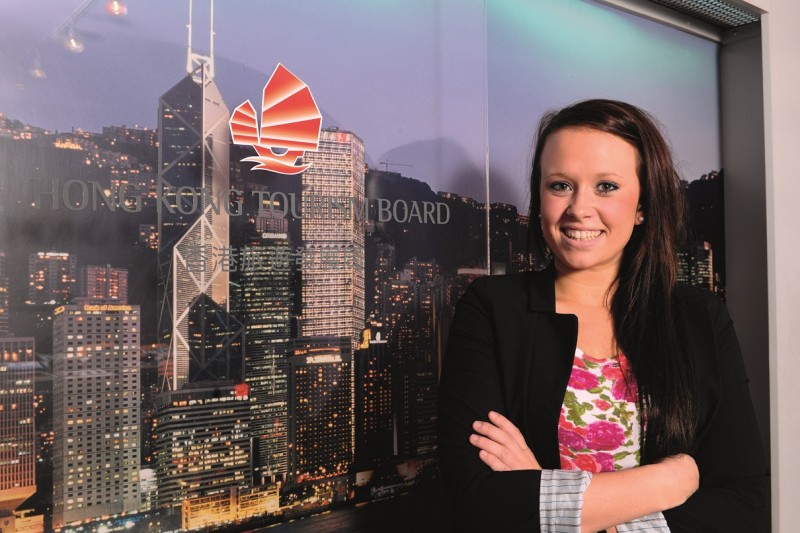 BU is committed to contributing to GTMC's programme of events and strategy groups to ensure that GTMC members and industry partners can play an active role in developing talent of the future in the business travel sector. It will also support the strategy of GTMC members and partners towards strengthening their future competitiveness.
In return, the GTMC will work with the university to develop specific corporate travel content for courses and be a conduit to provide industry experts as guest speakers at appropriate lectures. Knowledge co-creation opportunities will emerge through commissioning projects and bringing academic expertise to industry and industry best practice to university.
Adrian Parkes, GTMC chief executive, said: "The corporate travel sector is one that is very often overlooked by travel and tourism courses, so teaming up with Bournemouth University is an excellent way to raise the profile of our industry and explain the possibilities it offers young people.
"Bournemouth University is recognised as one of the world's top Travel and Hospitality departments so this is a superb opportunity to attract the brightest and best students into corporate travel. I am sure our TMC members, affiliates and partner companies will be keen to participate in the initiatives we have planned."
Professor Dimitrios Buhalis, Head of Tourism and Hospitality, said: "Bournemouth University, through its BU2025 strategy, is committed to being recognised worldwide as a leading university for inspiring learning, advancing knowledge and enriching society through the fusion of education, research and practice.
"This strategic partnership enables us to work closely with the GTMC to enhance the intellectual capital in the business travel sector. According to the Allied Market Research the Business Travel Market size is expected to reach $1,657 billion by 2023, registering a compound annual growth rate of 4.1 per cent during the forecast period.
"This is a very demanding market that requires global agility and technological tools to satisfy strict customer requirements in a turbulent environment. Bournemouth University will be working closely with GTMC members and partners to create the talent that will lead this sector in the future and also to co-create advanced knowledge to support the competitiveness of the industry."
As part of the partnership, GTMC members and industry partners will be able to take part in BU's careers fairs to recruit graduates and students looking for work placements, offer consultancy to final-year students, and assist students doing PhD research.
Meanwhile, GTMC members and industry partners will be able to access Bournemouth University events and conferences, along with speaking opportunities. Both organisations will jointly share news and job vacancies between their relevant databases and work closely to develop the leaders who will take the industry forward.
Find out more about studying Travel and Hospitality degrees at BU