The Arts By the Sea Festival returns to Bournemouth this weekend, with a host of events celebrating arts and culture in all its forms.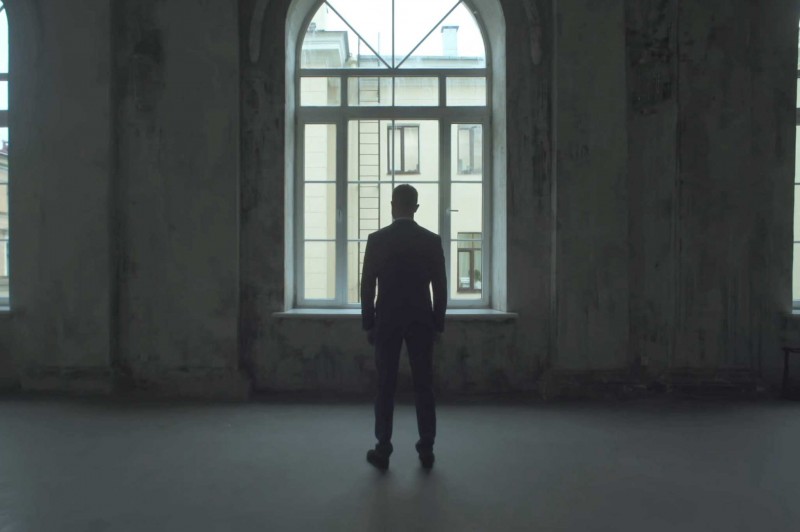 The Festival runs from Saturday 29 September to Saturday 6 October, and Bournemouth University's Screen in the Square will be showing a selection of animation, art films, shorts and documentaries by BU academics and students.
The free Depth of Field: Research Through Film event will run for the duration of the Festival, with films being shown on a screen in Bournemouth Square.
The opening weekend will feature award-winning animations, as well as films by Senior Lecturer and artist Lizzie Sykes, and Research Lecturers Vicky Isley & Paul Smith who are world-renowned artists working under the name boredomresearch.
During the week the screen will host documentaries and short films showcasing BU research which explore everything from food poverty to human computer interaction, the genetics of mental health, and the experiences of older male carers.
Award-winning film Rufus Stone will be among those being screened. The film is based on research conducted by Dr Kip Jones exploring ageing, being gay and life in British rural settings.
"Our hope is that the film will dispel many of the myths surrounding ageing, being gay and life in British rural settings," said Kip, who wrote and executive produced the film.
"The film renders poetically the way in which our memories morph and play with our histories, much as dappled sunlight reveals, then conceals, an idyllic landscape."
Hidden between the films there will also be a series of "Visual Riddles" by Dr Trevor Hearing, written by poet and Professor Emeritus Sean Street, which viewers are invited to solve.
The event will also feature the premiere of Essence, a semi-autobiographical film by Dr Roman Gerodimos which was filmed in eight countries around the world.
Bournemouth University's Screen in the Square will run from 12pm until 11pm each day, with multiple screenings of the research films on show.
For more details, and a schedule of screening times, visit the event page on the Arts by the Sea website.