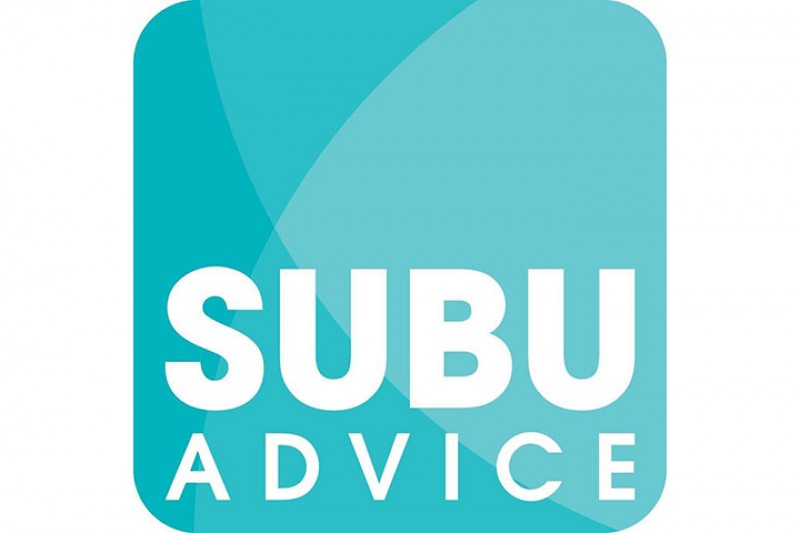 Check out the new online booking system for SUBU Advice. You can choose a time and date to suit you, at either Talbot or Lansdowne campus, and which Advice Worker you'd like to chat to.
SUBU Advice can help with advice and support about housing, money, academic, consumer, employment or personal issues. The service is free to all BU students and provides independent, non-judgemental and confidential advice.
Find out more on the SUBU Advice website or book an appointment online.