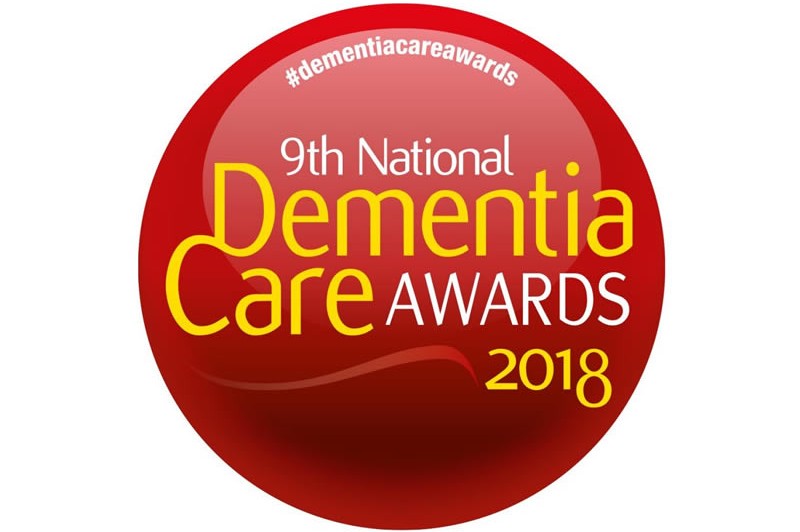 The DEALTS 2 programme has been shortlisted for the 9th National Dementia Care Awards
The Dementia Education And Learning Through Simulation 2 (DEALTS 2) programme has been shortlisted for the 9th National Dementia Care Awards 2018 in the Best Dementia Training Initiative category, which recognises the vital role of effective training in dementia care. Today is the judging day and the award will be made to an individual or organisation that can demonstrate the value of a training initiative which has been successfully implemented.
"I was over the moon when I found out DEALTS 2 had been shortlisted, it is a real honour to be a finalist in the 2018 competition," says Dr Michelle Heward, who is part of the DEALTS 2 research team. "We had been nominated by a colleague from another university who completed an application."
The DEALTS 2 programme is a national simulation-based dementia education programme for hospital staff with regular contact with people with dementia. The programme is an innovative, low cost, high impact training toolkit which aims to facilitate staff to consider experiences from the point of view of a person living with dementia, enabling staff to see beyond the diagnosis and see the person.
These resources can be adapted to be relevant in different settings and have been designed using low key simulation scenarios, which will allow staff to make positive changes to how they care and support people with dementia. The training also integrates theory into practice introducing the Humanising Values Framework (HVF) a philosophical lens developed at BU that identifies potentially humanising and dehumanising care and support. The HVF enables trainers to support staff morals as well as improve the care of people with dementia.
"The team has worked hard to deliver 13 train-the-trainer sessions nationally across England in 2017 with 196 trainers attending. The toolkit has been developed iteratively to encapsulate feedback from dementia specialists, trainers and informal carers," says Dr Heward.
Click here to find out more about the DEALTS 2 programme, or get in touch with Dr Michelle Heward here. The DEALTS team includes Professor Jane Murphy, Dr Michele Board and Ashley Spriggs.