A free event at Bournemouth University will raise awareness of cyber crime and offer advice to people and businesses on protecting themselves.
The event on 31 October takes place on BU's Talbot Campus and is being hosted by BU in collaboration with local company Kimcell Ltd.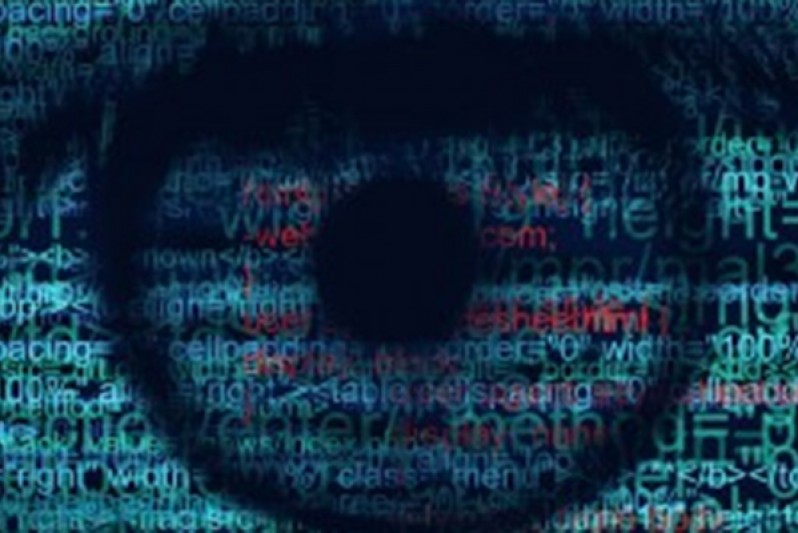 It will feature a talk from BU's IT Department on how they approach cyber security and a demonstration by BU's Cyber Security Society.
There will also be talks around cyber security best practice, software, and personal accounts, alongside statements from Bournemouth's two MPs, Conor Burns and Tobias Ellwood, and a video message from the Dorset Police and Crime Commissioner.
Gordon Fong, Managing Director of Kimcell Ltd, is co-hosting the event with BU. He said: "October is European Cyber Security Awareness month and I wanted Dorset to be part of that campaign.
"I am hearing more first-hand examples, from friends and the local community, of digital fraud and telephone scams that have happened and people losing thousands of pounds.
"It is so important that we face this threat together and awareness is the very first step in this. 90% of Cyber incidents are down to human error so there is so much that we can do, which does not cost any money.
"We must always be sceptical when it comes to our money and our information. Taking five minutes to stop and ask someone else when something doesn't sound right, might be the moment of clarity that we need. We all have to be there for each other."
The event runs from 6pm – 7.30pm in the Inspire Lecture Theatre in the Fusion Building, with time for networking and drinks afterwards.
The event is free and tickets can be booked via Eventbrite