The Invincible 1744 project team have invited the public to examine and document maritime artefacts from the wreckage.
The project team at the HMS Invincible excavation site have recently issued a call for volunteers to come and take part in the examination and documentation of artefacts being excavated from the 274 year old battleship.
The Invincible was originally built by the French in 1744 as a gun ship carrying 74 guns ranging in size and power. It was captured by the Royal Navy in 1744 and became wrecked in 1758 after hitting a sandbank in the East Solent.
The wreck of the Invincible was found in 1980 and various teams have been working on excavating the ship since. As of 2017 marine archaeologists from Bournemouth University (BU) have been working alongside the National Museum of the Royal Navy (NMRN) and the Maritime Archaeology Sea Trust (MAST) in order to excavate and document as much as they can from the site. The artefacts from the wreckage will give maritime archaeologists a unique look in to the weaponry and defences that were used aboard battleships during the 1700s.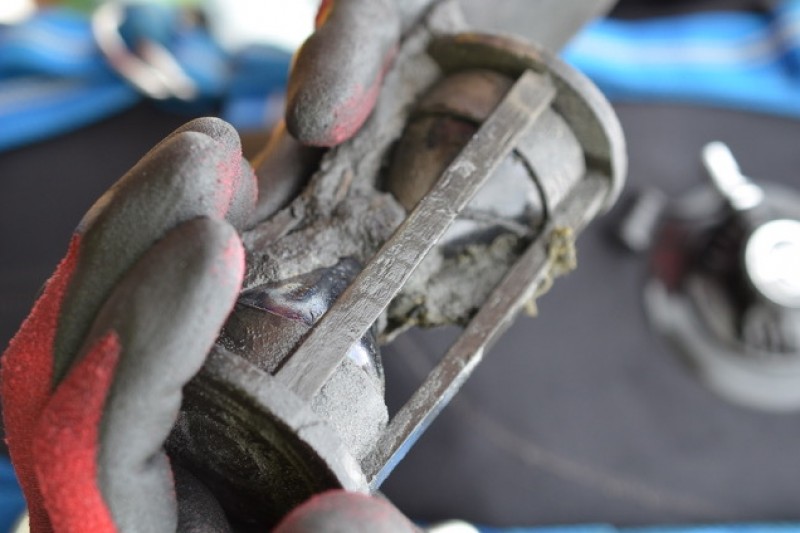 The project has a close connection to ex and current military personnel. The project team are now running a free course for these personnel which are taking place from Monday 19 through to Friday 23 November. This course will include an in depth introduction to the project as well as conservation training and then helping with the examination, discussion and documentation of the various artefacts that have been excavated. There are also a number of places on this course for members of the general public who are not ex or current military personnel.
Kevin Stratford, a marine archaeologist working on the Invincible, said, "This is your chance to get your hands on history, come and help us examine and document genuine maritime artefacts that could help to shape what we know about maritime warfare and life in the 1700s. We are looking for people with a passion for history who want to come and get involved in something which will help us all in how we understand our past."
Once the artefacts have been examined and documented, they will go on display at the National Museum of the Royal Navy in Portsmouth Historic Dockyard. They will be displayed alongside other maritime artefacts as well as the Mary Rose and the HMS Victory.
If you are interested in taking part in the course please contact [email protected]