A Bournemouth University academic has joined the Chartered Management Institute (CMI) Southern Board as its new Chair.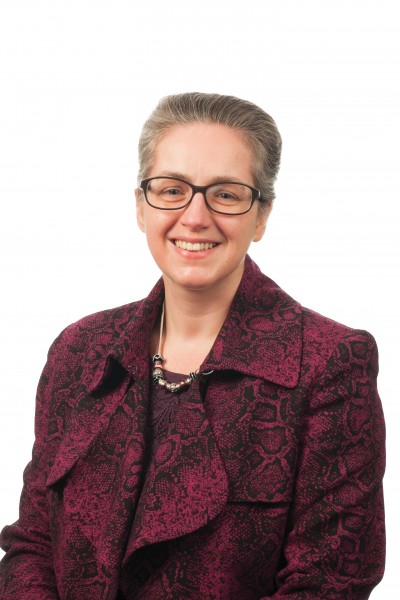 Lois Farquharson CMI
Dr Lois Farquharson is Deputy Dean (Education & Professional Practice) in the Faculty of Management and is a Chartered Fellow of the Institute. 
As Chair of the CMI Southern Board, she will work across the region, which stretches from Dorset to West Sussex, Hampshire and the Isle of Wight to the Channel Islands.
"I wanted to get involved with the work of the CMI Southern Board to contribute to the ongoing development of good managers and leaders in the area." said Lois.
"I see my role as the Chair of the Southern Board as a value-added way of giving back to both the CMI and the development of leaders and managers in the Southern Region. My personal experience of interactions and support from the CMI and the Regional Board have been both impressive and effective, and therefore I would want to support others."
Her key areas of interest are managing change, organisational culture, positive psychology, kindness in the workplace, good practice in people management, appreciative inquiry as a change tool, inclusivity/equality/diversity. She also works with strengths deployment inventory as a tool for individual and group awareness and effective working.
Lois said: "I am committed to championing excellent leadership and outstanding management practice in organisations. Furthermore, it is important to be equipped with the skills that ensure I deliver the utmost support and skill to my community and students. The regional board offers practical advice and creates the opportunity to support our members throughout their career."
Matt Roberts, CMI's director of membership, said: "We're delighted to have Lois taking on the Chair of our Southern Regional Board. Our partnerships with universities are a key means through which we are delivering against our mission of increasing the number and standard of professionally qualified managers.
"Having a senior leader, such as Lois, from one of our key partners bringing her energy to our Regional Board will help to further our mission with all members in the region."