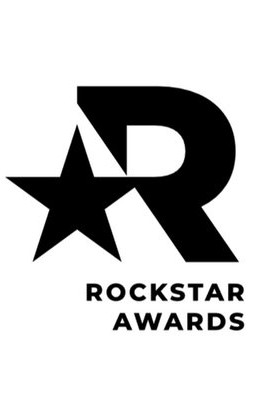 We're proud to announce that BU is once more sponsoring the prestigious 'Student Star' award as part of the Rock Star Awards 2019, as well as a brand new category, the Community Star Award.
BU has sponsored the Rock Awards since the first ceremony in 2012, which celebrate young and inspirational people aged 16-26 from Dorset and Hampshire who always go above and beyond. 
As well as the two awards sponsored by BU you can also nominate for the other award categories including, the Creative Star award and the Star Employer award. Finalists will be invited to a gala event with the winner announced on the night.
Student Star Award
Students are invited to nominate themselves and/or other BU students who they feel have made strong academic progress and are either involved themselves in charitable or extra-curricular activities, or have excelled despite the odds not always being in their favour. This award is a fantastic way of recognising the wonderful achievements of students, and can be a huge boost to the student being nominated as they may not see themselves as a 'star'. The Student Star award winner in 2017 was BU Finance and Economics student, Iain Christian, whose volunteering work, successful internship at J.P. Morgan and motivation to started up an ethical clothing brand were recognised.
Community Star Award
This new award celebrates a young person who is passionate about supporting their local community and acting as a general support for those around them who need it most. 
How to nominate
All you need to do is head to the Rock Star Awards 2019 website and fill out a short form with your contact details, details for the student you wish to nominate. You'll also need to provide information about why you are making your nomination and what you feel that individual has achieved. The student you wish to nominate must be aged between 16-26.
The deadline to submit your nomination is midnight, Friday 23 November 2018.
The invitation only awards will be taking place on 28 March 2019 at the O2 Academy in Boscombe. More information, including a full list of award categories, can be found on the Rock Star Awards 2019 website.