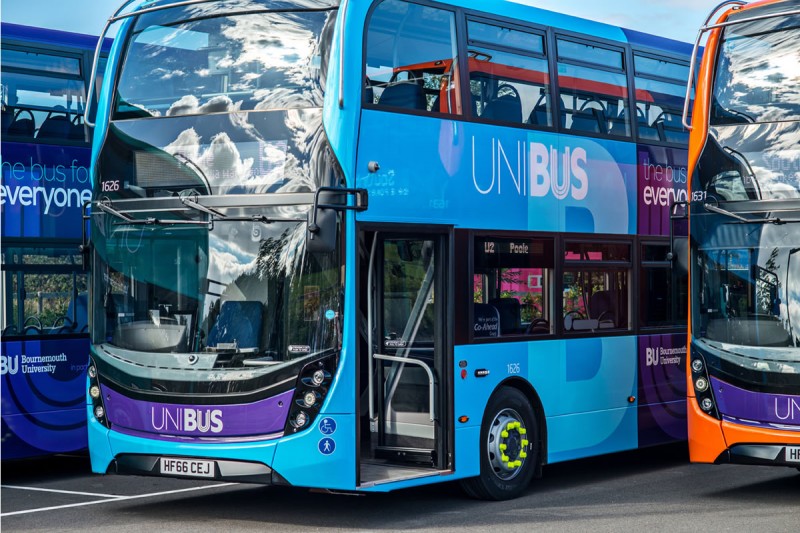 From Monday 7 January, UNIBUS will be running additional journeys on its U3 route, which travels between Talbot Campus and Southbourne.
The new timetable includes:
An introduction of a new 7.35am journey from Talbot Campus to Southbourne during Monday to Friday term time
Monday to Friday vacation time journeys will increase from one journey per day in each direction to a regular daytime service which runs up to every 30 minutes
An introduction of a Saturday service running up to hourly during the daytime.
Find out more, including full details of the timetable on the UNIBUS website.