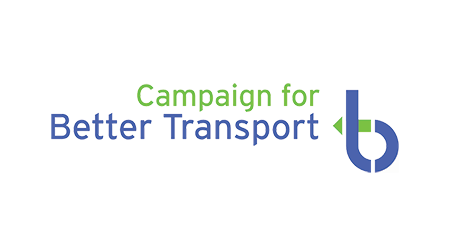 Campaign for Better Transport is looking for feedback on the rail network and you can get involved by filling out a short online survey.  
This survey is being carried out as a result of a railway review that the Government is currently conducting. The review is a chance to rethink how the railways operate on a day-to-day basis - things like ticketing, fares, overcrowding, and on-board facilities - but it will also look at more fundamental issues as well, such as how the railway is structured and the role it plays as a modern transport network supporting communities and the economy.
Campaign for Better Transport is looking for the views of railway passengers to ensure their opinions are fed into the review. 
They want to find out what passengers want from the railways, what in your opinion are the biggest problems facing the railways today and, crucially, what you want from the railways in the future.