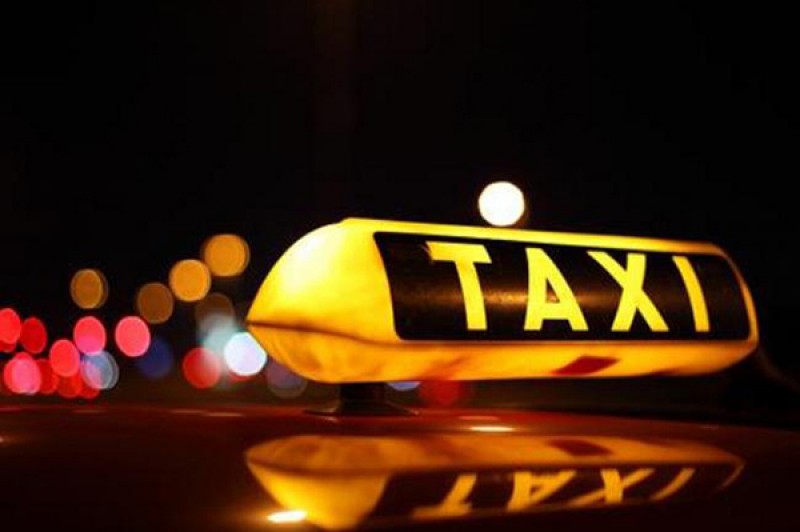 The Universities Neighbourhood Policing Team has recently informed us of an increase in the number of fake taxis in the Bournemouth area.
If you need to use a taxi, please always use a licenced one – these are always clearly marked and the drivers ID should always be displayed in the vehicle. If not, you can always request to see it. Please also avoid using any Facebook groups which offer cheap lifts to or from town. Using these groups is extremely dangerous as the drivers are unknown and not vetted.
You should also take care when walking home during the darker evenings. Help to keep yourself and your friends safe by not walking home alone and staying in well lit areas. Did you know that you can also buy a personal alarm from the SUBU shop on Talbot Campus?
For more useful safety advice, go to the Live Life Safe website, the safety and personal security information on the BU website or the Dorset Police website.