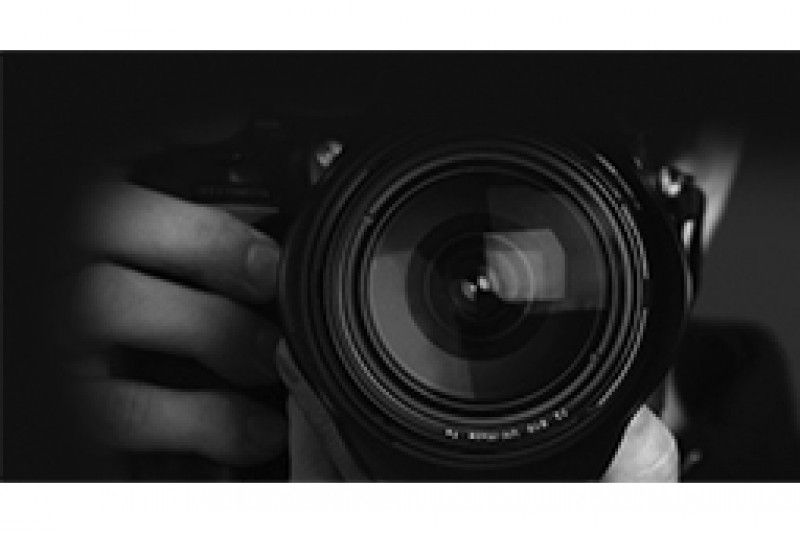 The Research Photography Competition is an annual research competition where BU staff and students are given the challenge of telling the story of their work through a single photograph. Photography is a great way to capture and share a different side of your research with other staff, students and members of the public. Each year has a different theme, which can be interpreted in anyway. This year's theme is 'Place'.
All entries for this year's competition have now been received, so we are pleased to open up the vote to our students, staff and the general public to determine the top three winners of this year's Research Photography Competition.
To vote visit the Research Photography Competition page and click on the 'Vote' button below your favourite image. Or vote by liking an image via our Facebook album. Perhaps a particular research subject strikes a chord with you, or you find a certain image especially evocative – whatever your reason, the competition winners are for you to decide.
Voting will close at 4pm on 8 March and we will be announcing the winners on 14 March at 10am in the Atrium Gallery, Poole House at Talbot Campus. All the images will be on display in the gallery from 11 – 28 March – we hope to see you there.