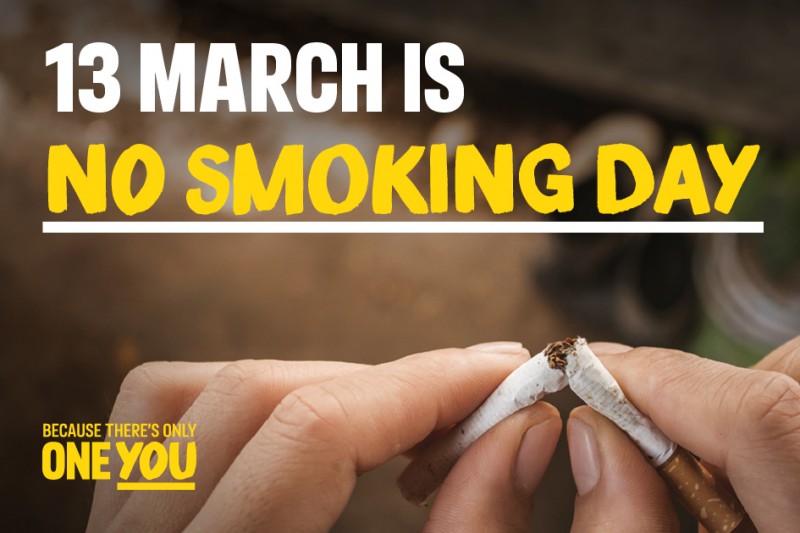 This year national 'No Smoking Day' takes place on Wednesday 13 March. The aim of this day is to make people aware of the dangers of the addiction and to highlight resources available to help people decide to try and quit. 
Quitting smoking is one of the best things you can do for your health, but many smokers who want to quit aren't sure about the best way to go about it. As everyone is different, the way you quit smoking needs to be your choice – working out what's right for you will increase your chances of quitting for good. 
Each year thousands of people quit smoking successfully and you can join them on Wednesday. Get your free Personal Quit Plan at www.nhs.uk/smokefree to help you stop smoking for good. 
More information and support is available via the BU No Smoking Policy and Procedure or the Health and Wellbeing pages.