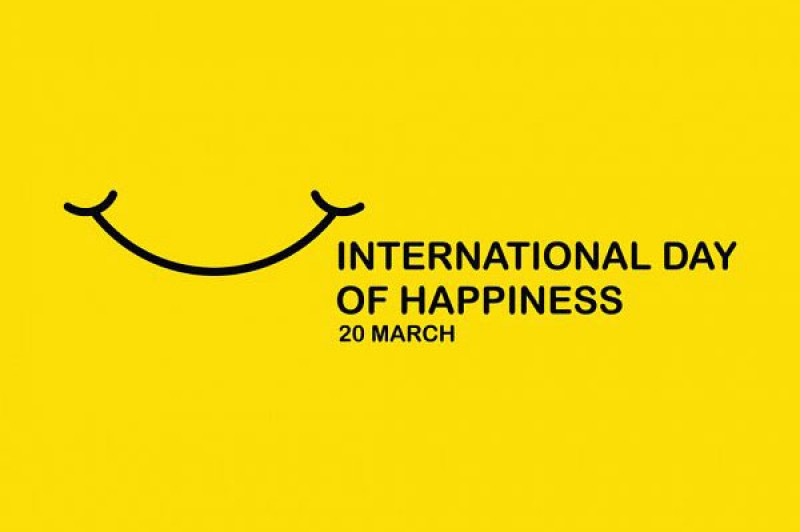 Do your fellow students make you smile? Do you love the clubs and societies and the opportunities to get involved with the local community? What about the support for your musical talent or your work as a student ambassador?
Wednesday 20 March is International Day of Happiness, an annual day introduced by the United Nations (UN) to promote the understanding that 'progress' should be about increasing human happiness and wellbeing, not just growing the economy.
So we want to hear what makes you happy about BU. On 20 March, we will have two happiness walls across campus – one at Studland House at Lansdowne and one at Poole House at Talbot – where you can come and share your thoughts.
BU has signed up to supporting the UN's 17 Sustainable Development Goals, which range from ending poverty, reducing inequality and promoting responsible consumption and production. Goal number three concentrates on good health and wellbeing, and happiness clearly plays a part in this. So on 20 March come and tell us about what makes you happy and how we can support your health and wellbeing at BU.