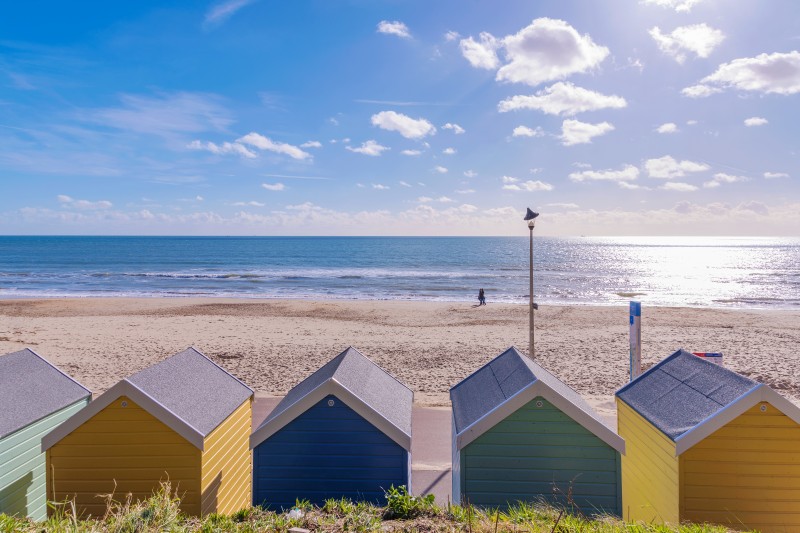 We are proud to once again offer a broad range of fully-funded PhD studentship opportunities across a variety of subject areas.
Our fully funded studentships include a maintenance grant of £14,777 per year to contribute towards living expenses during the course of your research, as well as a fee waiver for the duration of your studentship. We're committed to expanding our research and are investing in research to grow innovation and develop future talent and expertise in our PhD students.
Recruits will be joining a world-leading research community, with the support of a team of dedicated, enthusiastic academic and professional support staff, who will ensure your work is efficient, enjoyable and, most of all, successful. We also offer you the opportunity to work with external organisations on many of our match-funded research projects. We recognise that partnering with outside companies and charities will broaden your knowledge and experience beyond academia and many of these projects allow you to participate in cutting edge applied research areas generating immediate and tangible societal impacts.
Our Doctoral College supports a vibrant postgraduate community and while you will be based in one of our four faculties, they'll provide central support for your research.
Agata, a current PhD student in our Psychology department shared this about her work: 
"Although I had a lot of previous research experience, this project attracted me as a way to further master my skills and adapt to new opportunities, including teaching, which gives me an opportunity to share the knowledge I am building."
Find out more about our fully-funded studentships online, including details of the projects available and application information.