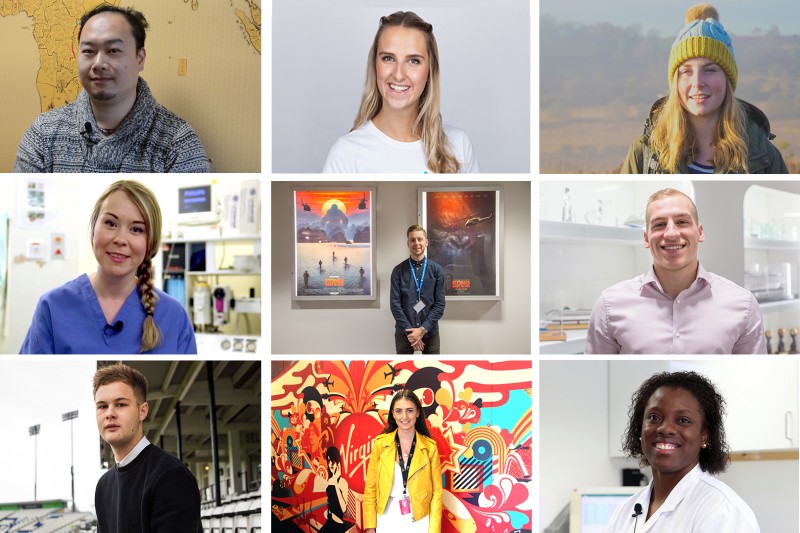 Let us know about the impact that you've made during your placement and be in with the chance to win £500!
BU's Annual Undergraduate Long Placement Prize will be awarded to the student who is judged to have made the greatest impact during their placement year and is able to reflect on their learning experience.
If you've been on a placement during 2018/19, you are invited to apply before the deadline of 30 September 2019. You'll need to tell us why and how you think you've made a difference in the work place, and have endorsement from your employer.
Your nomination will be considered by a panel of staff in your faculty, and their top candidate will then be shortlisted along with candidates from all faculties for consideration for the BU Annual Undergraduate Long Placement Prize. Results will be announced during the autumn term 2019.
For more information and to apply, visit the BU Annual Undergraduate Long Placement Prize page.
And why not check out our #MyPlacementStory pages for inspiration before you apply or go on your own placement.