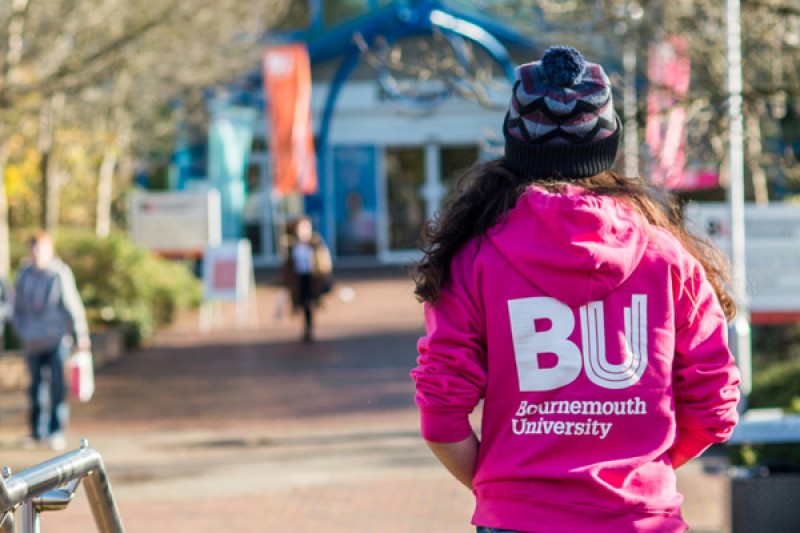 Our IT Services team are looking to recruit Student Ambassadors to work as Counter Assistants and Audio Visual Room Check Assistants for the 2019/20 academic year.
These opportunities are open to all current BU undergraduate and postgraduate students who are able to commit to assisting the team at busy times throughout the year. You'll need to be organised, proactive and have strong communication and interpersonal skills. Full training will be provided for all roles and you'll also have the chance to develop personal and professional skills. 
Being a Student Ambassador allows you to work when it's convenient for you. You'll be working directly with students, staff and members of the public and can even use your experiences as evidence for the Global Talent Programme. All with excellent rates of pay and it will look great on your CV.
If you're interested in applying for any of these opportunities, please read the full job descriptions and personal specifications on the Student Ambassador Opportunities page. 
Application deadline: Friday 28 June 2019.