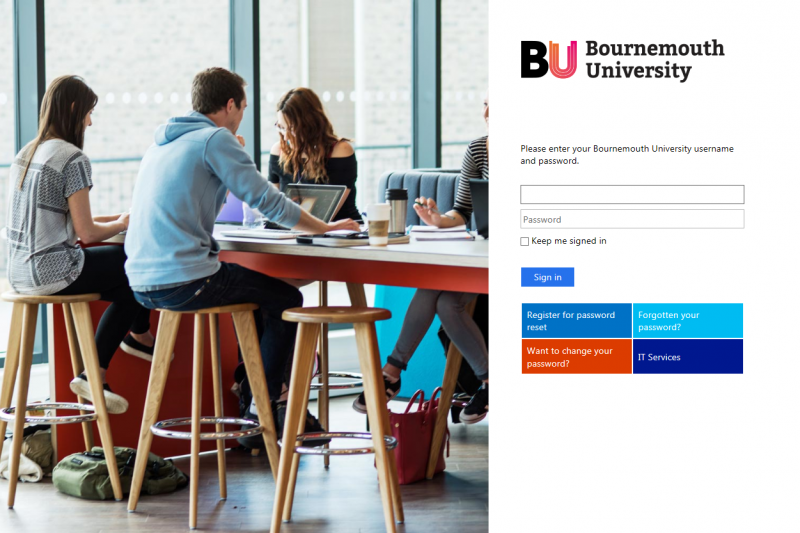 Essential maintenance to library e-resources is being carried out on Monday 28 October at 8am. The service is considered at risk for one hour.
This is part of IT Services continuous improvement to logging in to library e-resources. Please contact [email protected] if you experience problems accessing library e-resources during or following this period.
Thank you for your patience.