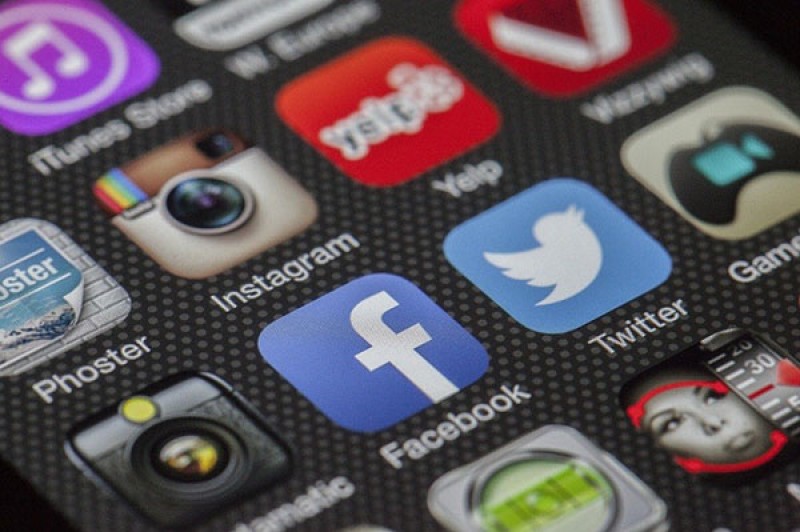 Social media platforms are a part of our lives and widely used by millions of people every day.
There are many benefits to social media, as it helps as to communicate with others, share knowledge or advertise our work. However, the more we share, the more information we provide - information that could potentially be used against us.
The different social media platforms have security features that can help you to protect your privacy and secure your account from hackers. Here are some tips for keeping your accounts secure:
• Use a strong password. The passwords you use in your various social media accounts must be different. Complex passwords make for stronger passwords. Never share your social media account passwords with others. Enabling two-factor identification (2FA) for all your accounts can prevent unauthorized parties from accessing your accounts.
• Keep your mobile apps updated. Make sure you have the latest version of the platform you're using. Security patches protect you from the newest known threats.
• Close the accounts that you're not using. Forgotten social media accounts may be compromised without being noticed.
• Use a unique email for your social media accounts. Create a whole new email specifically for social media accounts so that if you are compromised, the hackers won't be able to access any valuable information.
To find out more about updating your security settings, please take a look at this infographic.
IT Services aims to improve staff and student awareness of information security and potential cyber security attacks to help them avoid becoming a victim and recover from an attack if it happens to them. If you are ever concerned, please contact IT Services on 01202 965515 (option 1).