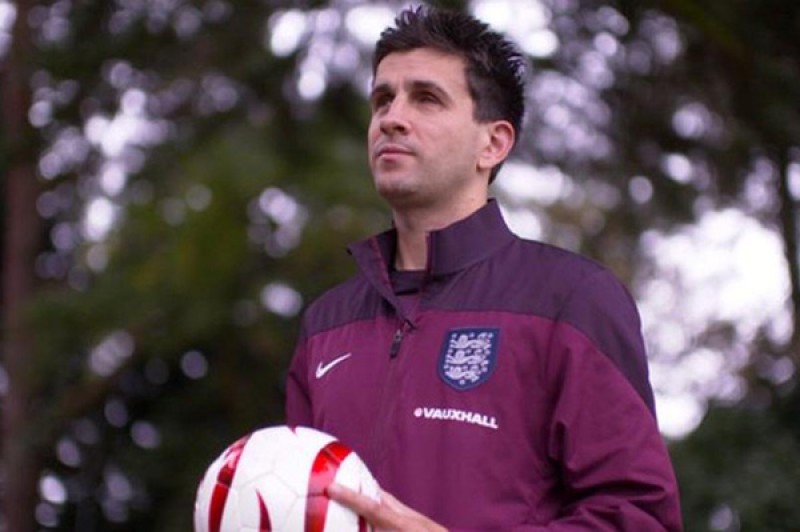 Keryn Seal will be visiting BU on Monday 2 December to share his experience of becoming a Paralympian in football and give an insight into what fuels his motivation to succeed. He will discuss the complexity of inclusion, how disability is considered within society and how he builds on his own resilience to help change perspectives on disability.
Keryn discovered Blind Football as a Paralympic Sport in 2005 after losing his sight in 2002. Within three months of attending training camps, he was playing at the European Championships. He made history when he became the first Captain to take over the England squad in the professional era and competed in both the Beijing and London Paralympic Games. 
Prior to his football career, Keryn played for the England Blind Cricket team, finishing third at the 2002 World Cup and winning the blind Ashes in 2004. He also worked as an Athlete Mentor with the Dame Kelly Holmes Trust, helping young people back into training and employment through the trust's employability programmes.
 Book your tickets
This event will take place at both campuses on 2 December. Please book your tickets via Eventbrite: 
The event is supported by Dorset HealthCare University, NHS Foundation Trust and AFC Bournemouth Community Sports Trust.