Bournemouth University students have helped to preserve and archive over 12,000 photos that were discovered in an attic at the RNLI's headquarters.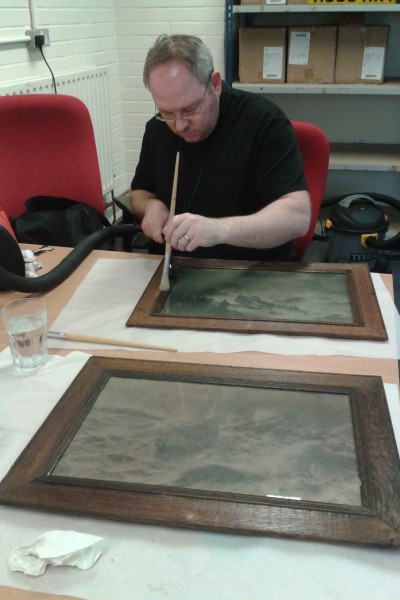 BA (Hons) History students have been helping with the project to conserve, categorise and digitise the forgotten photos , which had been stored in unsuitable conditions in a roof space.
The photos date from as early as the 1920s and show activities including royal visits, lifeboat-naming ceremonies and launches.
Michael Keefer was one of the students who supported the project – researching, digitising, repackaging and storing the photos.
Michael, who wrote a blog for the RNLI about his experiences, said: "When the opportunity arose to get involved for my second-year work placement, Forgotten Photos seemed a perfect fit. Being involved has given me an amazing insight into working with archives and I've learned so much.
"Working on the Forgotten Photos Project has been an unforgettable experience – enjoyable and educational. I have gained valuable knowledge about archiving, and read amazing stories about the people and lifeboats of the RNLI."
Find out more about studying BA (Hons) History at Bournemouth University