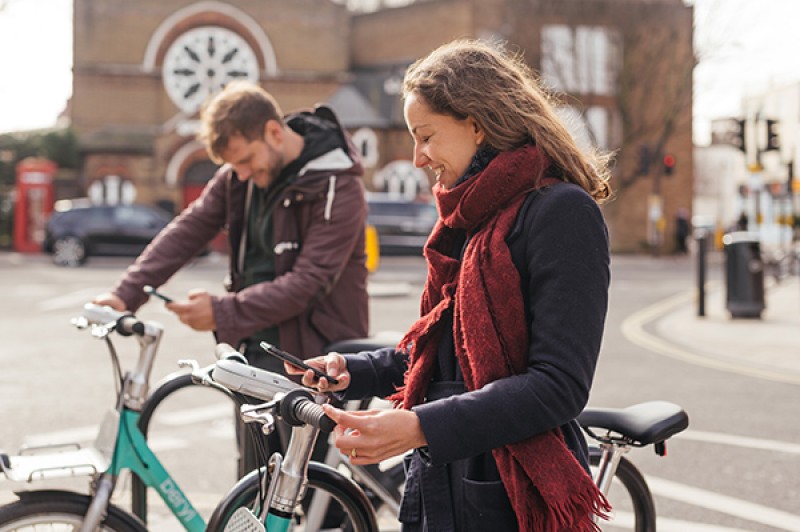 Beryl Bikes are offering free rides to voters heading to polling stations in Bournemouth & Poole for the general election on Thursday 12 November.
The promotion will be automatically applied for all Beryl riders on the day. Voters can make use of two rides with a free unlock and ride of up to 30 minutes each, on Thursday 12 November. All riders will have access to the two sponsored rides regardless of how they choose to use them.
The Beryl App displays the location of your closest bikes and bays. The bikes can be picked up and dropped off in marked 'Beryl Bays'. Once their ride is complete, users simply close the lock on the bike to complete their ride and make it available for the next person to use. Check out the full details on the Beryl Bikes election day web page.
Phil Ellis, Beryl CEO, said: "We absolutely want to champion participation in the democratic process, regardless of who you are voting for. By sponsoring free rides on Thursday, we hope to encourage people to get out there and exercise their right to vote."
Polling stations are open from 7am to 10pm. Check online to find your nearest polling station.
For more information on Beryl's bike share scheme, please visit beryl.cc/bikeshare.