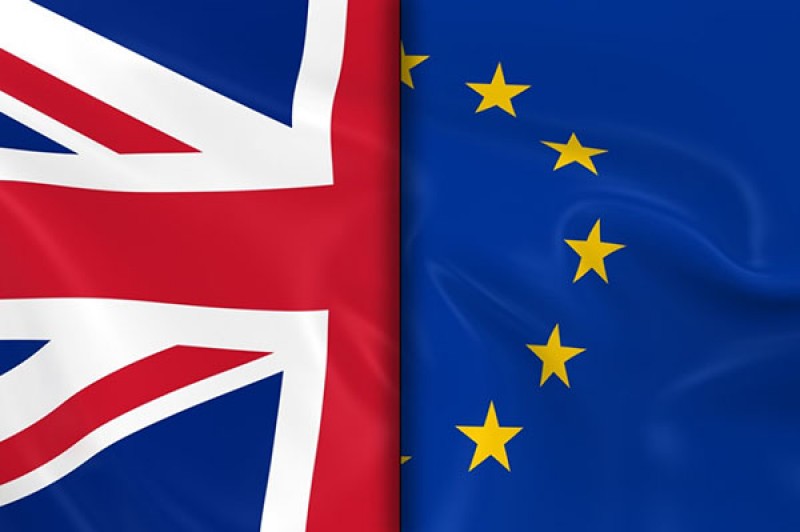 The United Kingdom (UK) is due to leave the European Union (EU) on Friday 31 January.
We recognise that this may be an unsettling time for BU students and staff, who may come from another EU country or be planning to travel to a country within the EU during the coming months.
The transition period, which will come into effect following completion of the withdrawal agreement on 31 January, is currently scheduled to continue until December 2020. This means that there will be no immediate change to immigration status or procedures for EU, European Economic Area (EEA) and Swiss students and staff who currently live, work and study in the UK, or for people visiting the UK from these countries.
If you are a UK citizen and are travelling to the EU after 31 January, there may be a few changes to what you need to do, so please check the latest information on the UK Government website.
The UK Government has confirmed that EU citizens can remain living in the UK until 30 June 2021. If you wish to remain in the UK after this date, you will need to apply for settled status and more information can be found on the UK Government website.
There is also information for international students on the UK Council for International Student Affairs (UKCISA) website.
You can regularly check for updates by visiting the UK Government website and we will continue to update you with any further information as it becomes available.
If you have any questions or concerns, students can get in touch with us by emailing [email protected].