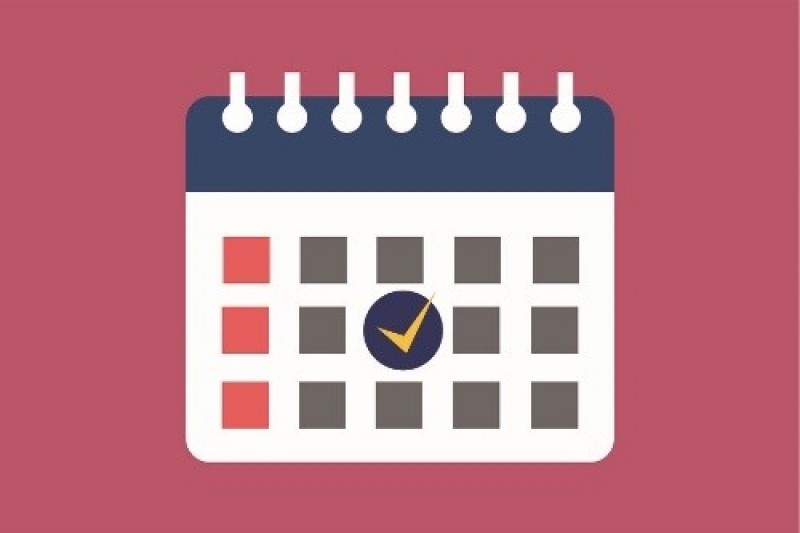 BU has introduced a web-based service to help you manage multiple calendar schedules in one central place. The Calendar Centre tool allows you to combine different 'feeds' of calendar, allowing you to view the information in one, or multiple calendars, alongside each other.
The current feeds available include the Online Timetable, Room Bookings and a Brightspace feed for appointments and units. We will be looking to introduce more feeds over time, and during 2019/20, we hope to introduce an Exams feed option, which will include times and locations.
Some other benefits to using Calendar Centre:
Calendar Centre can be used on any devices with calendars that support iCal feeds, including smartphones, tablets, laptops and PCs. Once set up, a feed can be used across multiple devices (if you use the same link for all devices)
Once the Calendar Centre has been set up, you don't need to keep logging in to different systems, just keep your BU feed switched on in your calendar
Using an iCal feed means that changes to rooms and times are automatically updated.
Calendar Centre gives you improved access to the online timetable and other information not previously available in a calendar format (for example room bookings and Brightspace appointments)
Feeds can be added or removed at any time by accessing the web page. You can also regenerate your feed to keep your information private if you have shared it or lose your device
You can subscribe or unsubscribe to the feeds and the service at any time.
A few things to bear in mind:
iCal feeds are read-only and cannot be fully combined with an Outlook calendar and still update with changes. This means that the bookings for your Calendar Centre feed will not be visible to others that have shared access to your Outlook calendar.
The Room Bookings feed shows bookings that you have personally made on the BU room booking system, and not bookings for meetings you might be attending.
Emergency postponements of timetabling sessions (24 hours or less notice) do not show on the iCal feed. We recommend that students opt for SMS notification or email notifications instead.
Get started with Calendar Centre on your device:
Click here to access the Calendar Centre webpage or access it through Brightspace (Useful Links > Calendar Centre).  Log in with your BU Username and password to get started.
You'll need to read and agree the terms and conditions to be able to access the Calendar Centre – this includes information about update times.
To help you get-going with Calendar Centre, we have also created some helpful FAQ's which include user guides with step-by-step instructions.