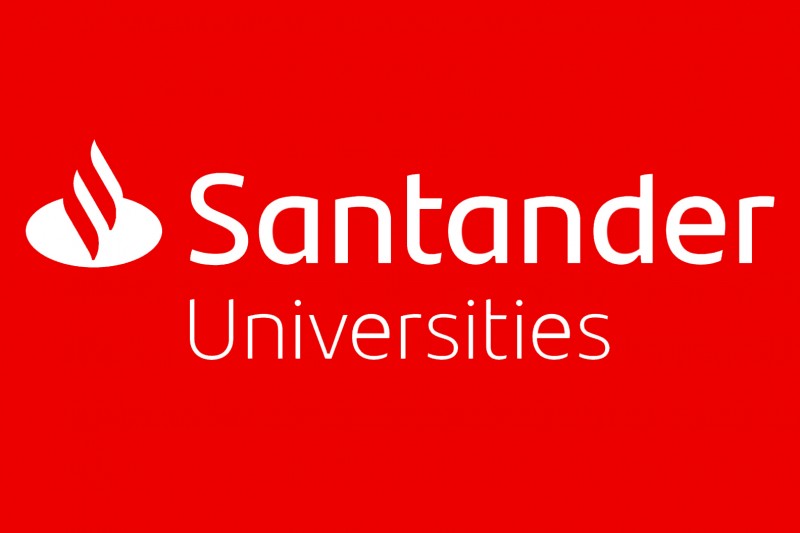 Santander Universities has pledged £50,000 to support a group of students over the next three years, who are living and studying at BU with a diagnosis of autism.
Twelve first year BU students, who registered whilst at BU as on the autism scale, were selected to receive grants of £1,500 per year to spend on whatever will make their lives easier whilst studying at university. These grants are supported by BU and were awarded last month by Holly Price, Relationship Manager at Santander Universities.
This is the first year that Santander Universities has awarded this funding and the receiving students explained how the money would be used to support their university experience.
Adam told us: "I had to go for a more expensive place so there were less people in my flat. Without this I was going to have to take out a loan next month, just to pay for accommodation so this is a big deal for me and came at the right time."
Ecology and Wildlife Conservation student, Caitlin said: "The international field trip this year is to work in Costa Rica. I would really like to use the money towards going on that trip and getting the experience needed for working in that area. I couldn't afford to go without the fund."
Dean also told us. "I can actually afford a laptop now. I have done everything on paper, which has been a bit of a nightmare. So to be able to digitally process stuff is going to be an absolute lifesaver for me. It is also going to help secure my rent for the next couple of months as well."
Bournemouth University has a formal partnership with Santander Universities, with funding and support available through a range of initiatives throughout the year.