A Bournemouth University graduate from Turkey has been named a global finalist in the Study UK Alumni Awards 2020.
Duru Kurt, who completed a BA (Hons) in Business Studies with Operations and Project Management at BU in 2014, has reached the finals in the entrepreneurial category of the awards, which are run by the British Council to celebrate the outstanding achievements of alumni and showcase the impact and value of a UK higher education.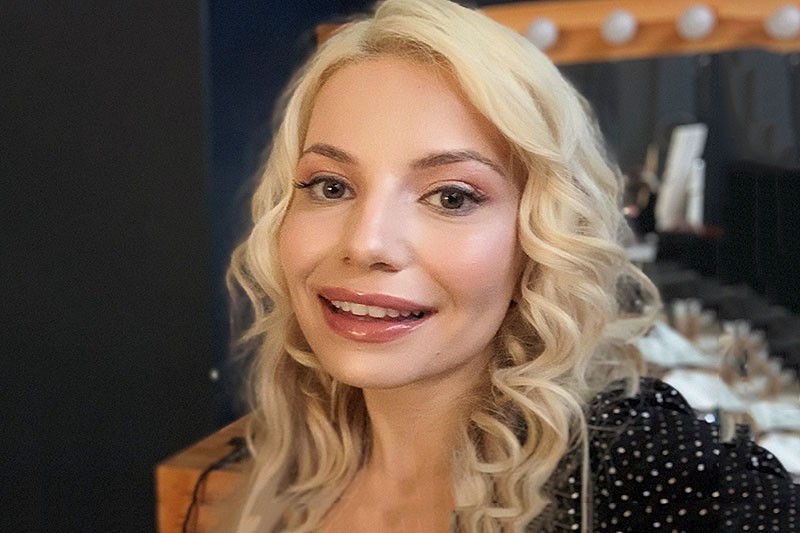 Since leaving the UK, Duru has achieved success in Turkey as a musical artist and entrepreneur. In 2017, she set up her own music production company and independent record label, and her singles - 'Çıkışta Bekle' and 'Ay Çokta Şey' - have achieved millions of views on YouTube.
Duru says that studying in the UK helped her to develop her creativity and to become an independent thinker. She said: "Studying at Bournemouth was a great experience for me. I was attracted by the high quality of the education on offer and the great living and working environment. My degree also enabled me to and develop my creativity and to develop business skills which I am now using every day in my career."
After graduating from BU, Duru went on to study a Master's at London School of Economics, before returning to Turkey to launch her career.
On being selected as a global finalist in the Study UK Alumni Awards, Duru said: "It means such a lot to me. It feels like a recognition of my achievement and means that I can share my story and hopefully inspire others looking to follow a similar path."