Bournemouth University has joined universities and businesses from across the UK in an initiative to help the nation through the Covid-19 pandemic.
BU has signed up to the C-19 Business Pledge, a national scheme which encourages employers to join the coronavirus effort by pledging to help their employees, students, and communities get through the pandemic.
The scheme was launched by former Cabinet minister Rt Hon Justine Greening with entrepreneur David Harrison and has received the backing of employers including BP, BT, Asda Group and Seven Trent Water – representing over 3 million employees and students.
Justine Greening said: "In spite of everything, lots of employers have already shown amazing initiative and commitment to helping people affected by coronavirus. The C-19 Business Pledge is all about encouraging as many businesses and universities as possible to get involved and then helping them do that faster and better by sharing all the great work that's already been done."
Employers who sign up to the pledge give their backing to three main objectives built around employees, students or customers, and communities. They will not only help Britain through the immediate challenges of coronavirus, but also through its recovery.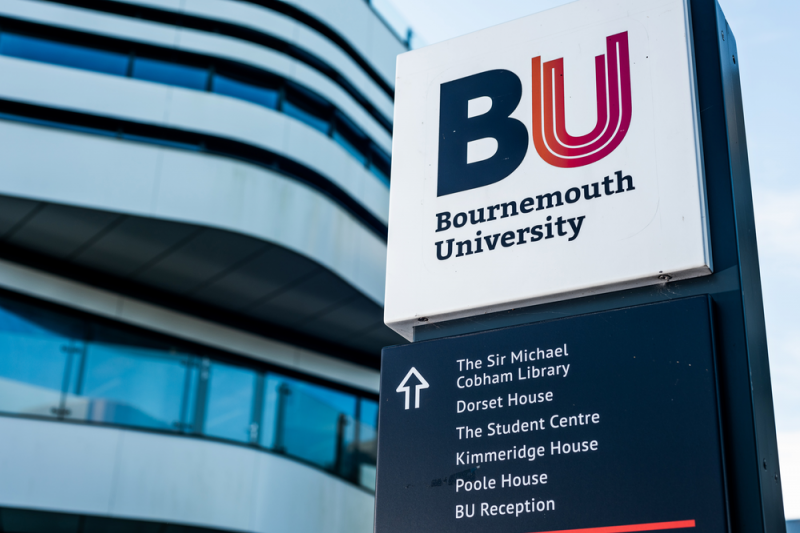 This include supporting employees and students throughout and beyond the pandemic. BU has introduced a No Detriment Policy for students, meaning their grades will not be negatively affected by the pandemic, while staff have been given an additional five days' (pro rata) annual leave to enable them to take some time away from work.
A range of virtual support services are available for both staff and students and resources are also being created to support staff and students with working and studying at home.
The C-19 Business Pledge scheme also encourages UK businesses and universities to be a force for good by making a commitment to doing what they can to tackle Coronavirus (COVID-19).
BU has donated its stocks of PPE from clinical training and field labs to local NHS Trusts alongside loaning four PCR machines which can be used for testing.
Staff and students have also been 3D printing visors for frontline staff, supporting BCP's council's community response scheme, and advising the NHS on protecting vulnerable people.
A prize fund has also been made available for simple ideas and innovations to solve some of the practical Covid-19 related issues and to maximise involvement and engagement. 
Ian Jones, Head of External Engagement at BU, said: "It has been wonderful to see the BU community supporting each other, and those around us, during this difficult time.
"We are proud to be part of the C-19 Business Pledge scheme and will continue to prioritise the wellbeing of our staff, students and the local community as well as using our expertise and resources to help tackle the pressing issues our society faces during the Covid-19 pandemic."