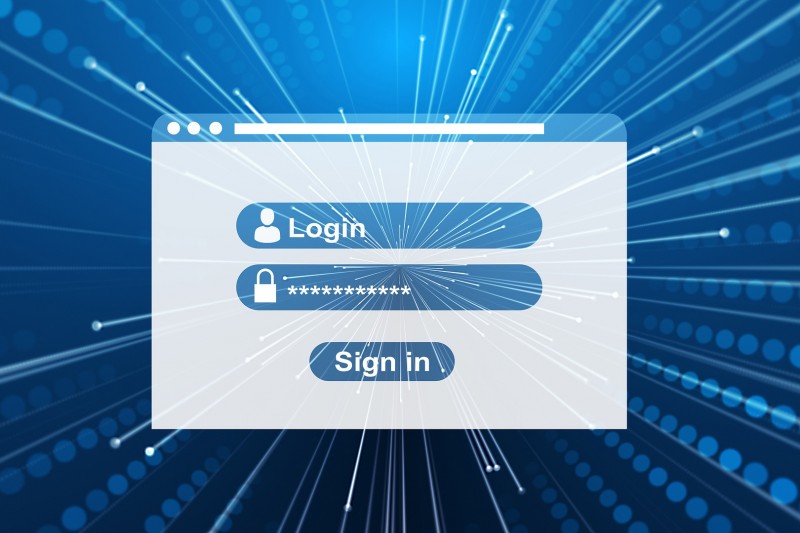 The UK National Cyber Security Centre (NCSC) has recently issued warnings on the rise of cyber-attacks against a number of UK organisations.
One such attack is attempting to use commonly known passwords and the likely aim of the attack is to gather information related to the coronavirus outbreak. With current understanding of the cyber landscape, there is an increased likelihood of copycat attacks using similar techniques against organisations other than those identified by the NCSC.
There are a number of things you can do to help reduce password related cyber-attacks:
Use a combination of random words, numbers and symbols, for example: 9MooseManilaCoffee13! For more tips on how to create a strong password, please visit the NCSC website. 

Do not reuse passwords. Create a unique password for each of your online accounts. If hackers gain access to one of your online accounts, it will make it difficult for them to access your other online accounts.

Beware of social engineering attacks such as phishing emails, as their intention is to trick you into revealing passwords. You can always ask a friend or staff member for a second opinion if you receive a suspicious email, before clicking or following instructions within the email.

Avoid HTTP connections. Type HTTPS (https://website-address) in front of the web address to make sure you are connecting to the secured version of the website you are trying to login to. The 'S' stands for 'secure'.

Use a password manager to help you remember and organise complex passwords. To find out more about password managers, please head to the NCSC website. 
If you have any concerns about IT Security at BU, or if you believe you have received a malicious email or web link, don't click on anything. Instead, please contact the IT Service desk on 01202 9(65515), option 1 in the first instance so it can be flagged to the relevant teams.