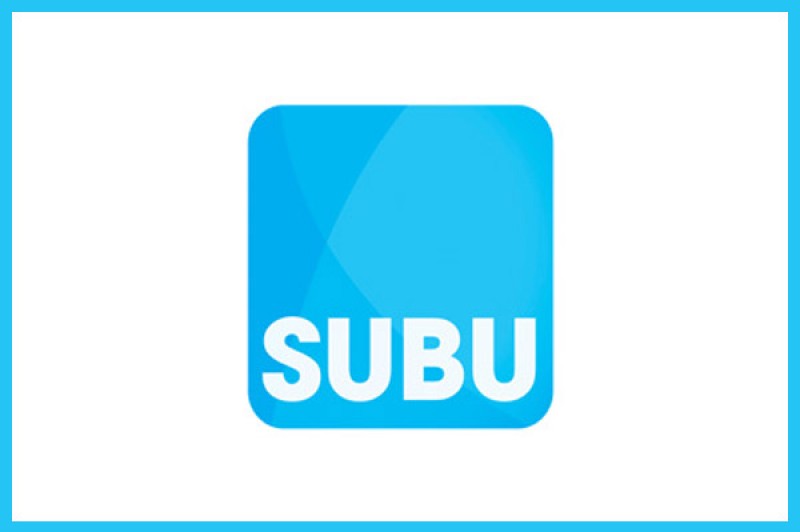 All SUBU departments - including Advice, Representation, Volunteering & Clubs and Societies - are still operational and continue to offer services online where possible.
SUBU are interested in hearing from you about what support you need now and continuing into the next academic year. You can have a look at what we have been up to here and give us your feedback by visiting the SUBU website.
Here's how to get in touch if you have any queries:
Due to the current circumstances, SUBU has taken the difficult decision to furlough a number of staff members in order to protect the long-term interests of its students, staff and the organisation. However, all student engagement departments continue to be staffed, including your Full-Time Officer Team, and are here to help you. SUBU are working together with BU to support you on important student issues, and your feedback helped drive the recent 'no detriment' policy and BU's rent reduction for some students.
SUBU would like to thank you for your understanding and hope to be back to full service as soon as possible. SUBU's COVID-19 Information and Guidance page will continue to be updated regularly, so do check this for further information.