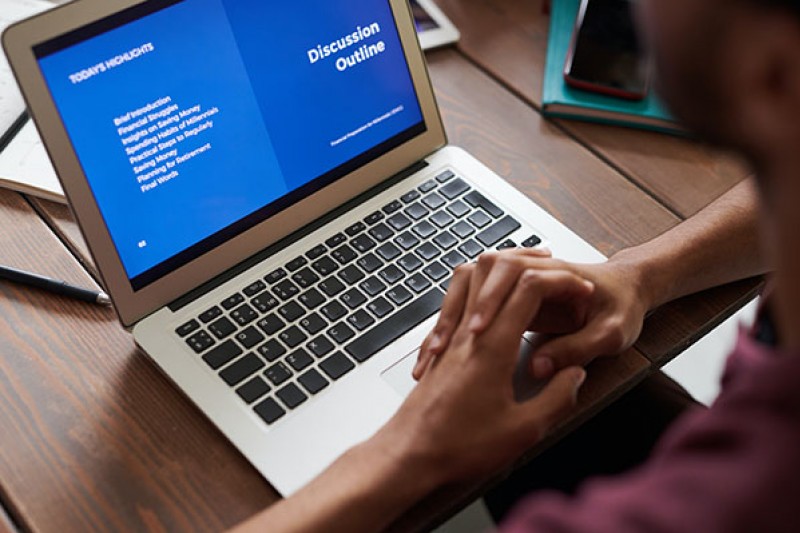 Our IT Learning Centre offers free workshops and courses throughout the year, covering everything from Microsoft Office applications and statistics to Adobe Creative. You can also complete a Microsoft Office Specialist (MOS) certificate to enhance your CV.
With the BU campus closed, the IT Learning Centre can help answer any questions you have with many applications and provide online support advice and clinics.
IT application experts are on hand to help you with assignment & dissertation formatting, data handling and visualisation with Excel & creating or improving presentations/ academic posters with PowerPoint.
If you are undertaking a quantitative research project we can help you choose a methodology, create hypotheses, select the correct statistical tests to perform and analyse your data with applications like SPSS Statistics. We can even help you write up your results in APA format.
If you need to conduct an online survey, why not use our supported online survey software platform, Jisc Online Surveys (Formerly BOS) from which you can export your data directly into SPSS. Contact us for a free, unlimited account.
Microsoft Office, SPSS and NVivo are also available to download and install to your own Windows PC or Apple computers completely free under our software licence.
Find out more information about all of this and more in Brightspace and email [email protected] to speak to the team.