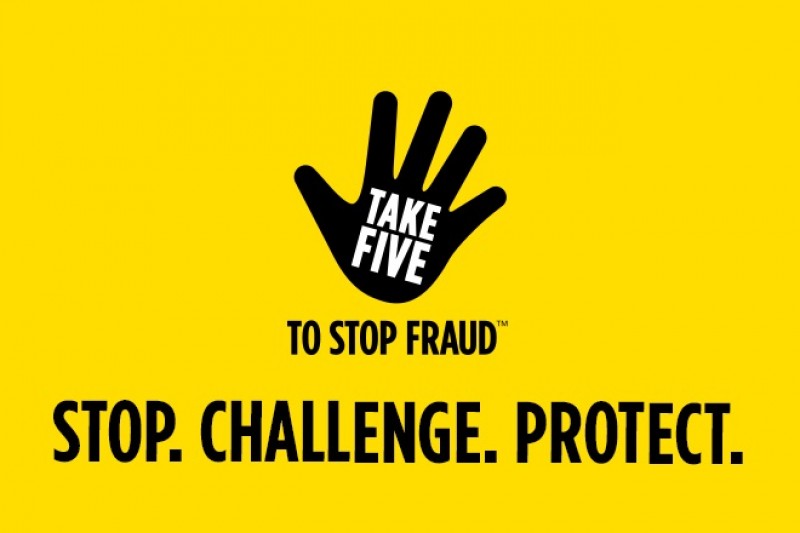 Protect yourself from getting scammed online or by phone with the following tips and advice. 
Scammers are taking advantage of the Covid-19 situation with scams designed to get you to give your financial or personal information. This could be be phone call, text, email, or even someone knocking on your door. 
Look out for scams:
Encouraging you to buy face masks or antibacterial hand gel
Claiming that they can provide you with a list of people in your region affected by Covid-19
Claiming to be from the Government, your GPs surgery, the NHS, or even the World Health Organisation (WHO) 
These messages can look credible but may contain malicious links, attachments or lead to malicious websites - they may even ask for payment in Bitcoin. Malware can affect BU and personal devices which enables scammers to collect your online credentials and personal information.
Please remain vigilant when studying or working from home and follow these steps to help you stay safe online.
If you receive a call or text asking you to act urgently, particularly if it claims to be from your bank, follow the #TakeFive advice and watch the video below to reduce the risk of falling victim to fraud and scam. Follow @TakeFive on Twitter, Facebook or Instagram and visit the Take Five website for up to date information.
Remember to:
Stop: Think before parting with your money or information 
Challenge: Could it be fake? 
Protect: If you think you've fallen for a scam contact your bank immediately
If you are at all uncertain about the links in an email:
navigate to BU's dedicated coronavirus pages via the main BU website, rather than clicking the link embedded in the email or you could just type the link directly into your web browser. BU's dedicated Covid-19 pages can be found here: www.bournemouth.ac.uk/coronavirus
report any suspicious emails to IT Services. This could be messages with a web link that does not point directly to the BU website or an email that requests that you open an attachment to read the message.
For further information or to report a suspicious email message please contact IT Services on 01202 9(65515), option 1.