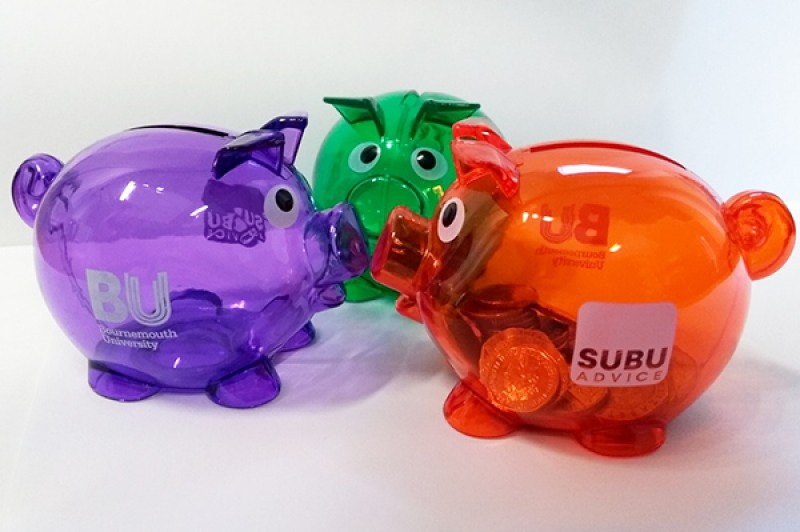 If you're a UK or EU student continuing your studies in 2020/21 remember to apply for your student finance.
The easiest way to apply is online and the sooner you do this the better as it can up to six weeks to process your application. So be prepared to have some money in your bank account for your first few weeks as there is no guarantee the money will be in your account by the start of your studies.
Full and part-time undergraduate students
You can find out how to re-apply on the gov.uk website, where you can now directly upload your evidence rather than having to post it, and read the SLC guidance and answers to common questions relating to Covid-19. You'll also need to update your application if your circumstances change i.e. if you change your course through clearing or if you change where you're going to live - for example with your parents instead of halls.
The links to the main student finance bodies are listed below for you find out how to apply:
SLC have also created a video for part-time students to explain what funding is available. 
---
Current Year Income (CYI) assessments
If your parent, partner or carers combined household income is expected to drop by 15% or more in the 2020/21 tax year, compared to 2018/19, you can ask Student Finance England (SFE) to recalculate your student finances. They will base the recalculation on the current year income (CYI), meaning the estimated household income for the 2020/21 tax year. When the tax year comes to an end, SFE will ask your parent, partner or carer for their actual income for the year with supporting evidence of this.
If your household income is less than £25,000 you will have already been assessed for the maximum support available, so there is no need to ask for a CYI assessment.
For more information about the CYI eligibility criteria and the application process please refer to the gov.uk website.
---
Postgraduate students
If you're thinking about taking a postgraduate course (taught or Master's by Research) in September 2020 or January 2021, you may be able to get a postgraduate loan of up to £11,222 to help with course fees and living costs.
If you are studying for 2, 3 or 4 years the loan will be divided equally across each year of study. You may also be able to get extra support if you have a disability. The loan does have to be repaid in a similar way to other student loans, based on the amount you earn, and you will be charged interest from the moment you take it out.
So, if you're under 60, are a UK resident and don't already have a postgraduate degree, check out the funding for the postgraduate loan information on the gov.uk website. SLC have also created a video for Postgraduate Master's film to explain what funding is available. Applications for Doctoral courses are expected to open at the end of June - watch the Postgraduate Doctoral film to understand the funding available and get ready.
For information on BU's postgraduate courses, alumni discount and scholarships you can watch the presentations from our recent Postgraduate Virtual Open Day or visit our postgraduate funding information. 
---
EU students
The Department for Education confirmed in May 2019 that students from the EU continuing or starting courses in England in the 2020/21 academic year will have guaranteed home fee status – meaning they will continue to be charged the same tuition fees and access the same financial support for the duration of their course. Read the full statement on the gov.uk website.
Find out more and re-apply for your student finance on the gov.uk website. Follow the SLC Facebook and Twitter channels for up to date information.