Concussion and serious head injury in football is still not taken as seriously as it should be, particularly within the media, new research has found. 
Research led by Dr Adam White of Oxford Brookes University and Dr Keith Parry of Bournemouth University, with colleagues from Oxford Brookes University, the University of Winchester and Solent University, examined media reporting of a specific potential case of concussion in football and exposed the lack of significance afforded to such injury. 
In particular, it highlighted differences in concussion discourses between those working inside and outside the football industry, showing that those within football are reluctant to change.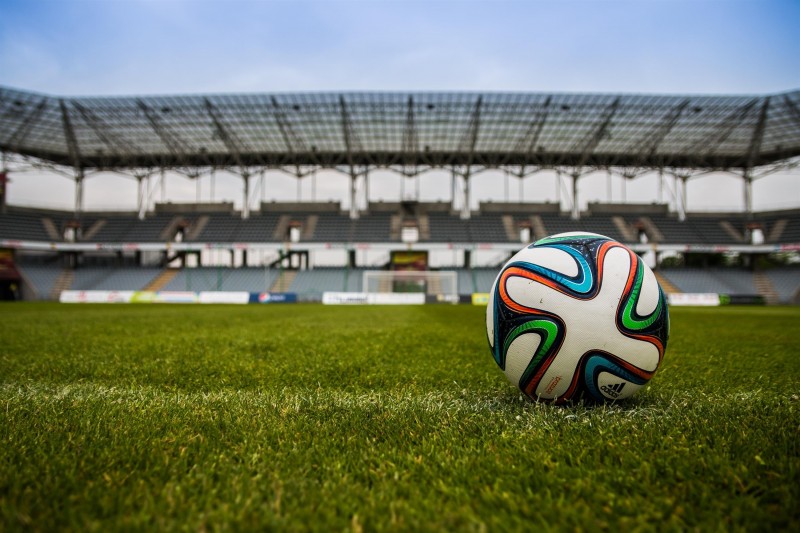 Although the potential dangers from heading a football are now recognised in the UK (with heading banned for children during training sessions), professional players have downplayed concussions or ignored the severity and are often expected to risk injury and their health for sporting success.
Published in the journal Communication & Sport, the report looks at 56 articles specifically related to the concussion suffered by Loris Karius when playing for Liverpool in the 2018 Champions League final, and found that the reporting mainly fell into two different categories: deflection away from concussion and, in particular, misunderstanding concussion.
Dr Adam White said: "The UK media leads its European neighbours in terms of awareness of concussion in football but there is still much work needed. Current and former players, along with medical staff associated with teams, have largely downplayed the significance of concussion or seen it as an excuse to explain poor performances. Medical staff can be complicit in poor concussion management."
Dr Keith Parry added: "We did find a smaller number of articles that tried to educate the wider public on the seriousness of concussion. These focused on recognising and then removing concussed players from the game, a strategy that is used in many sports. However, there is a danger that this tactic makes playing sport seem less harmful and minimises the seriousness of concussion."
Dr Chris Nowinski, founding CEO of the Concussion Legacy Foundation, stated in regards to the findings: "When it comes to concussions, the sports media is the most powerful public health messenger in the world and it is critical sports media professionals are trained on the rapidly changing science of concussions.
"Responsible reporting will educate parents, coaches, and children and give them the training needed to save lives. Inaccurate reporting puts youth athletes at risk."
The paper also explains how media narrative can be detrimental to player safety, such as interviewing current and former players on matters such as concussion, or medical professionals associated with any given sport who may feel pressure to underplay the seriousness of head injuries.
The research recommends that:
Current and ex-players should not be used as sources for comments on traumatic brain injuries and concussion;
Expert opinions should come from medical professionals working outside of sport;
Sports journalists should undergo training on concussion reporting to allow them to present it in a responsible manner, such as that delivered by the Concussion Legacy Foundation;
Temporary substitutions should be considered in football, similar to rugby and other sports, to ensure that players can be assessed for concussion fully.