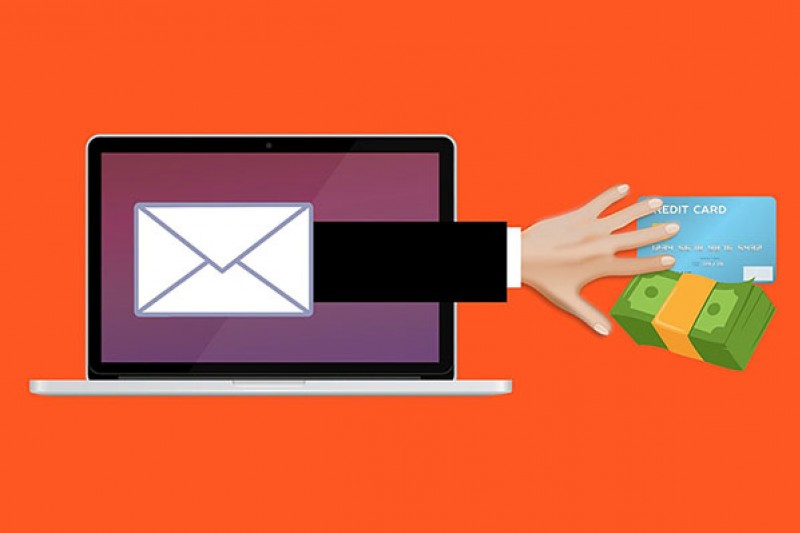 As we near the start of the next academic year, many of you will begin to receive your student finance. It is important that you remain alert to potential phishing scams at this time.
Phishing is any activity designed to trick you into giving out your personal details. These details can be used to impersonate you, steal further information about you and potentially your money. Fraudsters can target students with bogus emails and text messages around loan payment dates throughout the year.
The Student Loans Company (SLC) Customer Compliance teams have a range of methods and fraud analytics to stop scammers in their tracks, but the best and first line of defence lies with you, as a student.
Spotting a phishing email or text isn't always easy, but there are five steps you can take to keep your information safe:
Be suspicious of any requests for personal or financial information. SLC and Student Finance England (SFE) will never ask you to confirm your bank details, login information or personal financial information by email or text message.
Check the quality of the communication. Misspelling, poor punctuation and bad grammar are often tell-tale signs of phishing.
'Failure to respond in 24 hours will result in your account being closed' - these types of messages are designed to convey a sense of urgency to prompt a quick response.
Think before you click. If you receive an email or text message that contains a link that you're not sure of then try hovering over it to check that it goes where it's supposed to. If you're still in any doubt don't risk it, always go direct to the source rather than clicking on a potentially dangerous link.
Check out SLC's guide to identifying a phishing scam and watch their phishing video for more information.
If you think you have received a suspicious email related to your student finance, please send it to [email protected]. SLC will then investigate and ensure it is shut down to help protect other students. We also recommend reporting it to ActionFraud or our BU campus police team who will be able to assist you.
For further guidance about staying safe online, visit our helpful information pages on how to report suspicious emails, secure your devices, manage your passwords, spot suspicious emails, be social media aware, protect your personal data as well as guidance for mobile device security.
Remember: If you'd like to talk to someone about any online safety issues you can call the IT Service Desk on 01202 965515, option 1 or freephone 0808 196 2332.