Creative writers are invited to submit their short stories and poetry to the Bournemouth Writing Prize 2021.
The international writing competition, run by Bournemouth University's in-house publishing press Fresher Publishing, is designed to boost emerging writers' careers.
Open now, the competition has two categories: Short Story and Poetry and writers are invited to submit creative works on any subject they choose.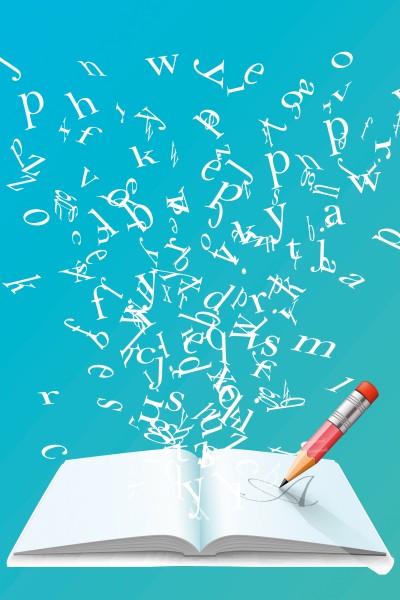 As well as £500 cash, winners will receive feedback from a judge and the chance to record a professionally produced reading of the winning entry in the state-of-the-art BU radio studios.
The Bournemouth Writing Prize judges are all influential figures from the publishing world, including United Agents' literary agent Sophie Shard and Picador Commissioning Editor Ansa Khan Khattak.
Fresher Publishing Director Emma Scattergood said: "Many people are turning to creative writing as a way of helping with their wellbeing during these anxious times, and we hope that the Prize will help to give them a focus for this creativity.
"We are encouraging people to consider what gives them hope, as well as exploring other emotions and situations that the world events have provoked."
The Bournemouth Writing Prize is the new name for the well-established Fresher Writing Prize and, new for this year, the competition will also feature a prize specifically for Dorset-based writers to nurture talent in the region.
Open to all writers over the age of 16, the competition closes on 25 January 2021. Participants can enter both categories as many times as they wish before the deadline, with each entry costing £7.
To find out more about the competition and submit your entries, please visit www.fresherpublishing.co.uk