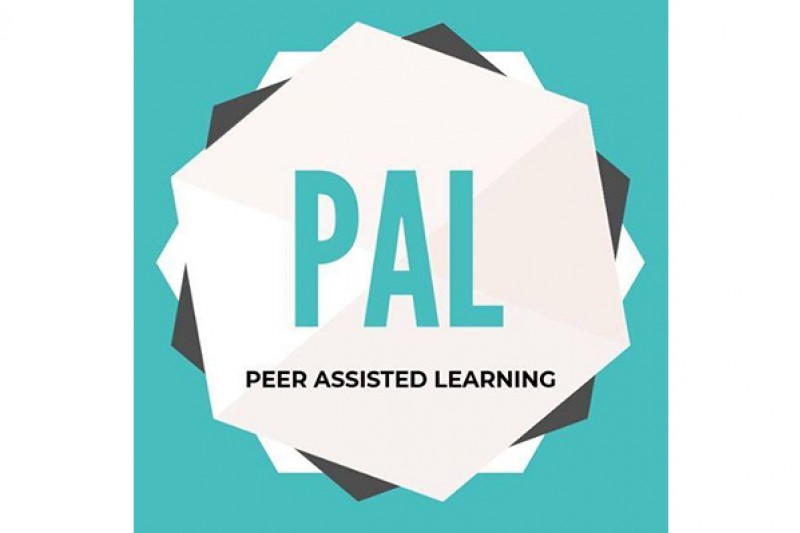 The BU Peer-Assisted Learning scheme provides cross-year support between students on the same course or programme. 
It encourages students to support each other and learn cooperatively under the guidance of students that have been through similar experiences. 
If you're a first year student, check your timetable for details of the PAL sessions.
To find out more about the PAL support that Chief Operating Officer mentioned in last week's email, visit the following Library & Learning Support pages: