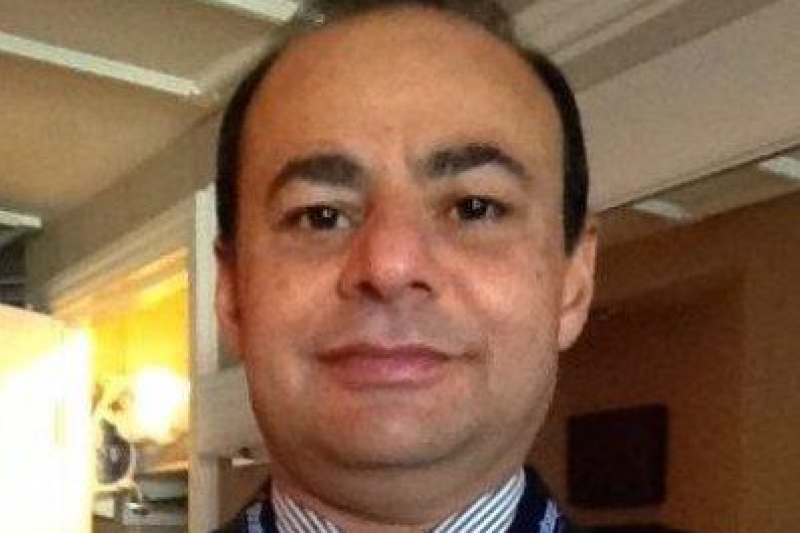 Professor Zulfiqar Khan, a Professor of Design, Engineering & Computing at Bournemouth University, has been presented with the Albert Nelson Lifetime Achievement Award in recognition of his contributions and successes in his field.
The Albert Nelson Lifetime Achievement Award recognises individuals who have demonstrated noteworthy accomplishments and delivered significant value to society through their work.
The award, to be published in the 'Marquis Who's Who' directory will include a biography of Professor Zulfiqar Khan and his lifetime achievements.
Professor Khan commented: "I previously had thought that this award could come sometime in the future but has arrived 20 years earlier than I expected, which is excellent news."
"I am grateful for the support of my family especially my daughters, who have been constantly correcting my English, friends, and BU colleagues who have been supporting me throughout my academic journey."
Professor Khan's multidisciplinary research has covered areas such as wear-corrosion synergy, nano-coating incorporating tribo-corrosion issues, thermodynamics and many other fields linked to sustainable methodologies, and low carbon technology.
His international research and subject knowledge have also given him the opportunity to contribute to committees and international affiliations such as The Ministry of Defence, NASA Materials Testing and Corrosion Control Branch in the U.S., and the National Institute of Technology in India.
Find out more about Professor Zulfiqar Khan's research and published works on the BU staff profiles website.