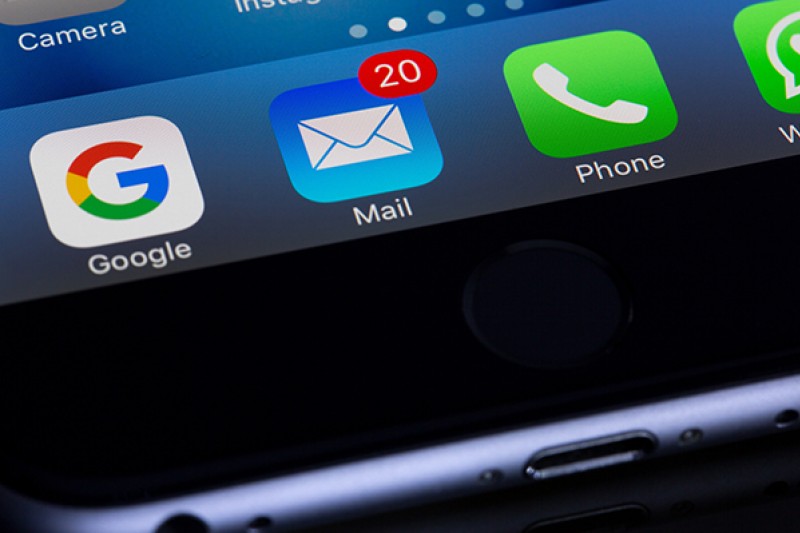 BU has recently experienced a significant increase in the volume of email phishing scams being delivered to BU Email addresses with the aim to steal your money, personal information or personal/work logon credentials.
One of the more prominent phishing scams involves fake email messages pretending to be from the Royal Mail, DPD or other delivery providers. The message may indicate that a courier has tried to deliver a parcel. It then asks you to reschedule the delivery by clicking a link to a fake website, and to settle an outstanding delivery fee. This is a smart scam, as the email uses various social engineering techniques to try and obtain your personal information.
With the increase of households utilising online delivery services, and Brexit causing some confusion over online delivery charges, it is very important to remain vigilant against potential scams. Some things to think about include:
Are you expecting a delivery? If not, then question why you would receive this email.
Would you expect the delivery company to know and contact you via your BU email address?
Why would the delivery company send an email to your BU email address and not your personal email address?
Advice and best practice
If you are expecting a parcel delivery be cautious. Contact the delivery company or the original retailer directly through their official website to check the status of the delivery. Do not click the links provided as part of the suspicious email and do not give out your personal information or debit/credit card details if asked to do so following an email or text message prompt.
It's also best practice to use a different password for each account you have, e.g. your BU email address, personal email, Facebook etc. If one account is compromised, they could all be.
Reporting and more information
More information about the most recent Royal Mail parcel delivery scam can be found on the Royal Mail website. For guidance on how to remain vigilant against DPD delivery scams, visit the DPD website.
If you receive an email to your BU account that looks suspicious, please report it to IT Services on 01202 965515 (or freephone 08081 962332) or forward the email as an attachment to [email protected].
If you do receive a scam message, or if you are a victim of any type of cybercrime, it's also important to report it to Action Fraud via their website so that it can be investigated.
For the latest information on cybercrimes and for guidance on how to protect yourself, visit the governments National Cyber Security Centre's website. There are also other things that you can do to prevent cyber-attacks - check out the IT information pages on the BU website for more general guidance.